Industry News
'The Iron (Movie) Curtain' Details Ugly Cost of Catering to China
Video reveals how Hollywood emboldens Communist country via self-censorship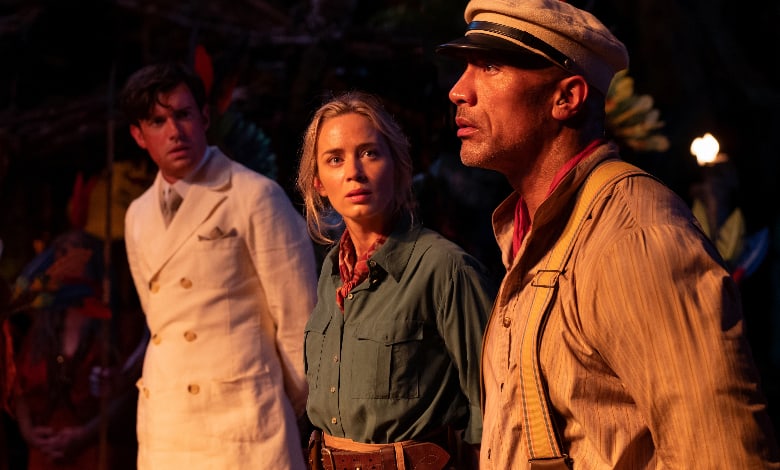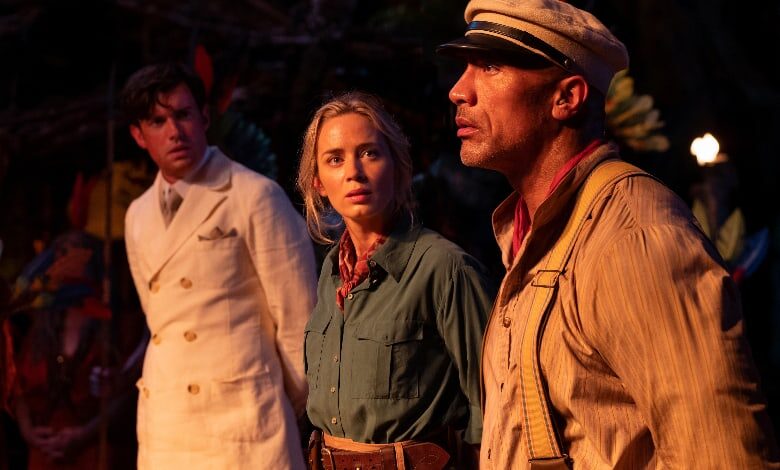 The Chinese government holds considerable sway over the content made and consumed by its citizens. And it's getting worse.
In recent months the government outlawed "sissy" characters from their fictional tales, suggesting the measure would prevent the "social atmosphere" from being "polluted."
The nation also strong-armed Hong Kong to pass new censorship legislation last month to "safeguard national security."
The law empowers Hong Kong's chief secretary, the second-most powerful figure in the city's administration, to revoke a film's licence if it is "found to be contrary to national security interests."
It's all part of a larger effort by China to wield its cultural soft power with an iron fist. And the nation gets plenty of help from Hollywood.
RELATED: Hollywood Sold Its Soul to China – Now What?
The non profit digital media company Kite & Key Media just debuted a mini-documentary detailing the unsavory ties between China and Hollywood.
"The Iron (Movie) Curtain: How the Chinese Government Conquered Hollywood" breaks down how U.S. film studios fear offending China above all else.
The Iron (Movie) Curtain: How the Chinese Government Conquered Hollywood
The Communist nation, in turn, selects only a few dozen U.S. films to enter the country in a given year, which can yield massive profits for the "lucky" studios.
It's a short, sobering lesson for those who aren't aware of how the modern system works. It's also instructive given a cultural tide happening in China of late.
Turns out the Chinese film studios can now approximate the big, bold blockbusters Tinsel Town routinely cranks out. And, even more upsetting to Hollywood bean counters, Chinese audiences no longer flock to American movies as they once did.
The nation's zeal for patriotic fare, apparently, makes patronizing western movies less appealing to the masses.
The numbers don't lie.
Just two years ago, Disney's "Avengers Endgame" earned a whopping $629 million at Chinese theaters during its theatrical run.
The far-Left Hollywood Reporter says "Jungle Cruise," a splashy Disney film with a massive budget, bombed during its opening weekend in China. The film earned a mere $3.3 million during its initial release.
Disney's Jungle Cruise | Official Trailer
That's part of a new pattern for U.S.-made films, notes Breitbart News. Other 2021 U.S. titles which significantly under-performed in China include "Snake Eyes," "Luca" and "Wonder Woman 1984."
Meanwhile, many films that expected to earn serious coin in China have yet to snag an official release in the country, including "Black Widow," "The Eternals" and "Shang-Chi," all Disney titles.
All that genuflecting for… nothing?
Will newer trend lines convince Hollywood it made a mistake bending to China's whims? Or will U.S. studios keep catering to China, hoping the nation will allow more stateside films in its theaters?
Stay tuned.