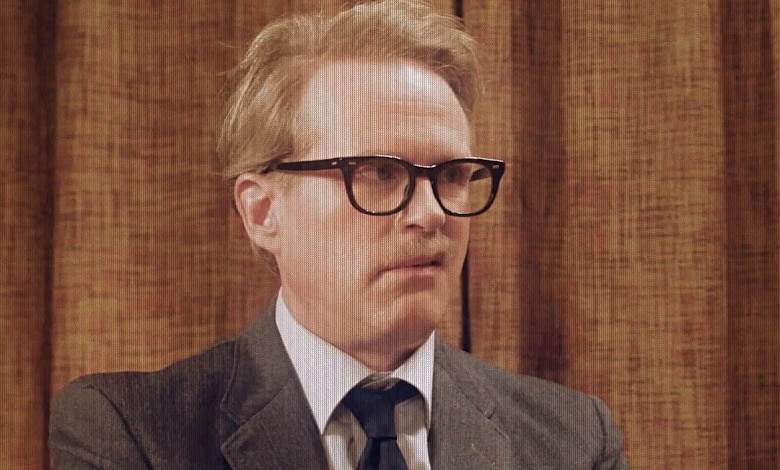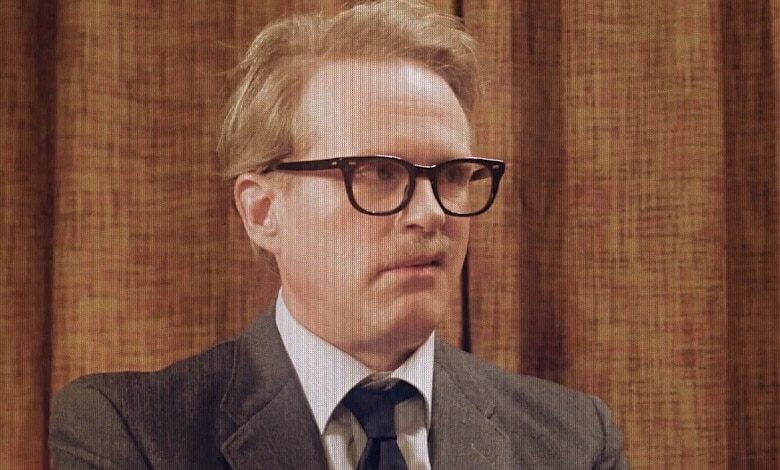 It's not easy bringing something fresh to the superhero genre in 2022.
We've seen blockbusters (too many to count), super comedies ("Hancock," "Kick-Ass") and even supervillain romps ("Birds of Prey," "Suicide Squad").
"The Hyperions" may be the most original spin on the genre to date.
The indie comedy features a superhero clan squabbling over its leader's intentions, a very public kidnapping and the group's legacy. It eschews car chases and fisticuffs, savoring familial bruises instead.
It's droll beyond words yet rarely generates enough friction, alas, to keep our attention.
The Hyperions | Official Trailer
Professor Ruckus Mandulbaum (a sensational Cary Elwes) created a group of superheroes called The Hyperions in the early 1960s, but he's been known to tinker with the lineup over the years. That leaves former members scrambling for their identities and ties to the professor.
He's like a father to them, but the professor seems more interested in the Hyperions brand than returning that affection.
That leads to a bizarre kidnapping at the group's official museum and tribute center. Former Hyperions Vista (Penelope Mitchell) and Ansel (Alphonso McAuley) want their old Titan badges back, the trinkets created by the professor that grant them their super powers.
The duo's motivations aren't as obvious as some would expect, forcing Professor Mandulbaum to reconnect with them in a curious, and curiously drab, showdown.
This Is What It's Like to Make Movies Outside of Hollywood
"The Hyperions" has few resources behind it, apparent from the lack of CGI wonders and battle sequences. What it has in abundance, though, is writer/director Jon McDonald's imagination, along with a keen sense of pop culture theatrics.
The film screams late '70s style, and by the end credits you'll swear The Hyperions really were part of TV lore. The sound design is equally crisp and inviting, from period-friendly nobs clicking in retro fashion to flash bulbs exploding at just the right moments.
McDonald's cast, led by Elwes' inscrutable professor, nails the dry tone necessary to tell the tale. It's not hard to spot the conservative values baked into the yarn, with Hyperions clinging to each other, and a wary patriarch, for a richer sense of self.
So what's missing?
View this post on Instagram
At times "The Hyperions" echoes the stylish overkill seen in too many Wes Anderson comedies. That leaves us disengaged from the key players, no matter how inventive the compositions may be. Vista's background should instantly register with viewers given the secret she's been keeping from the professor. It doesn't impact her character arc until very late in the story.
The professor himself, a collection of crumpled suits and plummy bon mots, also lacks enough warmth for a possible redemption.
Some scenes generate smiles, even a chuckle or two, but long stretches go past that repeat the story's themes sans that impish humor.
The film's third act strikes a tender chord, but the lack of superhero theatrics becomes glaringly obvious. We're not here for that brand of action, already played out in most genre films, but a sampling of the group's might wouldn't hurt.
"The Hyperions" shows how resilient, and dynamic, Hollywood's favorite genre can be. It's also a warning that style and innovative tics aren't enough to keep a story afloat.
HiT or Miss: "The Hyperions" offers a rich tapestry of superhero tropes, but the main story can't generate enough tension, or laughs, to rally audiences to its side.