Opinion
How You Can Help HiT (And We'll Return the Favor)

Hollywood in Toto is growing… but it's only the beginning.
Site traffic is on the rise, dramatically so, which makes this the perfect time to say, "Thank you." But there's more to say. And ask.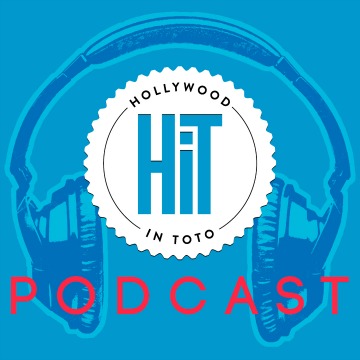 The rise of President Donald Trump didn't simply smash the political status quo. It highlighted the unrelenting liberal bias in the entertainment press.
That's where a conservative news site like HiT comes in.
This site isn't "woke," nor does it pander to liberal celebrities like 97 percent of other entertainment sites. HiT calls out Hollywood hypocrisy as well as the double standards at work in the press.
And that can be exhausting.
We're also eager to share the good things Hollywood does. And, occasionally, you might read a left-of-center voice on these pages. Reaching across the aisle now and again still matters.
So how can you help HiT?
Subscribe to the weekly Hollywood in Toto Podcast at Spreaker.com
Follow us on Twitter @HollywoodInToto
Like our Facebook page
Shop at Amazon via the banner ad on the right side of the home page.
Enjoy our stories? Give them a share via the handy social media buttons on each article. Every Tweet or Facebook post helps, and social media remains the great bias equalizer.
Have a conservative chum? Tell him or her about HiT. Chances are they'll cheer a site that doesn't automatically repeat progressive talking points.
Not seeing the kind of stories you crave here? Let us know in the comments below. We'll do our best to update the content.
So how can we help you?
We're eager to create stories that help you make better choices with your leisure time. Every hour is precious. We recognize that, and we'll gladly see a lame show or film so you don't have to.
Beyond that, tell us how we can improve the site's content in the comments section below.