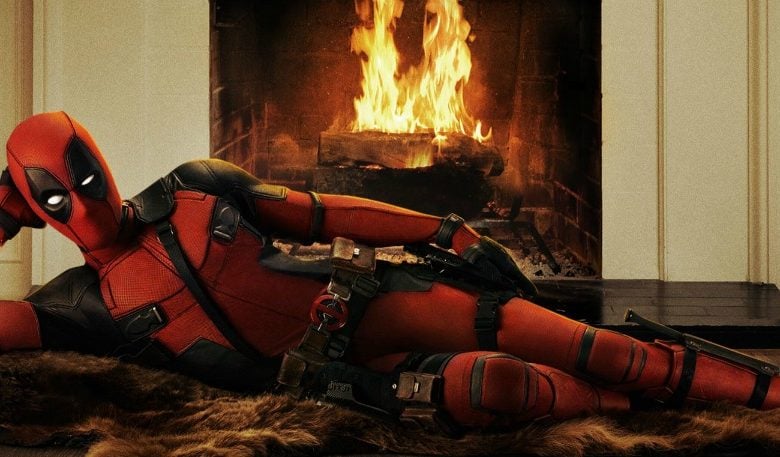 It's certainly longer and can be just as expensive. Major releases are even advertised more than a year in advance. We're then treated to rumors, quotes from the cast and crew, stagnant stills and trailers that spoil just about everything save the end credits.
By the time a blockbuster actually opens it's nearly impossible for it to surprise us the way a great story should. Audiences are too cynical given all they've consumed already.
Bucking the trend of these tiresome, expensive advertising campaigns is 2016's riskiest movie: "Deadpool."
Deadpool | Official Trailer 2 [HD] | 20th Century FOX
.
The film introduces Marvel comic's most violent, potty-mouthed creation. It's an R-rated movie forced into existence by fans after online script and test footage leaked.
Instead of the typical stills sent out to movie blogs or spoiler-filled trailers, Team "Deadpool" put their best foot forward in selling their February release. And star Ryan Reynolds has been front and center all the way.
SEE ALSO: Variants Toy with Fans' Emotions, Wallets
The "Green Lantern" actor showed up in viral Internet videos that have little to do with the movie, but help introduce his character and his fourth wall breaking antics.
Posters have been more parody than promotional, including one where Deadpool poses, Burt Reynolds style, for fans.
A new trailer was just released where Deadpool tells us the movie is being released so close to Valentine's Day because, well, it's a love story.
Time to embrace that warm and itchy feeling. #12DaysOfDeadpool pic.twitter.com/V9s8GppEwB

— Deadpool Movie (@deadpoolmovie) December 18, 2015
The character has been popping up everywhere in both print and online outlets, teasing typical marketing campaigns with every appearance.
There were even script pages released with Deadpool's own story notes attached (caution: strong language included).
"Deadpool" promotional push is like one long, colorful meme. It's already entertained this fan more than most of last year's movies. No matter how "Deadpool" fares at the box office come Feb. 12, it's already won the social media battle.

There's a #Deadpool for that. Download the Deadpool emojis today! https://t.co/q8EfPdSBn4 #12DaysOfDeadpool pic.twitter.com/9gMbxXhDJG

— Deadpool Movie (@deadpoolmovie) December 21, 2015