Industry News
Hollywood in Toto Podcast – Corbin Bernsen Finds Faith, Enduring Success
Star's 'Journey' captures remarkable mid-life crisis, dedication to Christ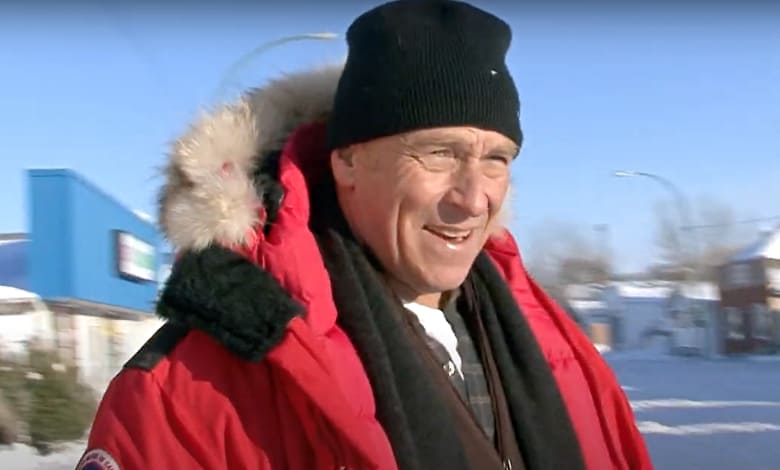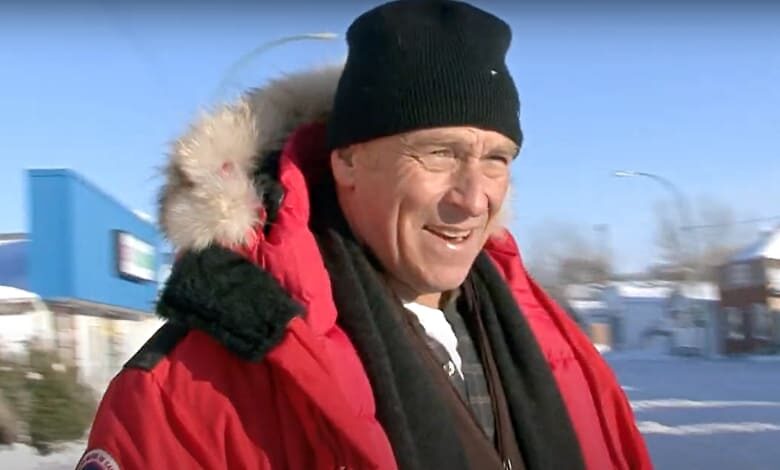 Corbin Bernsen sounds grateful that time has opened up a world of acting gigs for him.
He became a star thanks to his work as Arnie Becker on "L.A. Law," the iconic drama co-created by Steven Bochco. Bernsen's womanizing character could have typecast him indefinitely, but age and talent refused let that happen.
Now, the 68-year-old star works constantly both inside Hollywood ("Psych," "City on a Hill") and as a tireless producer/actor on faith-friendly projects. His Home Theater Films makes movies that "strengthen family and community," including titles like "Mary 4 Mayor" and "Life with Dog."
Now, Bernsen is sharing a deeply personal tale via Pure Flix. "Journey of Faith" follows the actor/director as he invites a small Canadian town to make a movie with him.
Journey of Faith | Official Trailer
The film was 2010's "Rust," the tale of a pastor (Bernsen) battling to regain his faith in Christ. The story behind the story is what "Journey of Faith" captures. The docuseries recalls how Bernsen worked with non-professional actors and chilly conditions to make the movie happen.
Why did he have cameras rolling throughout the shoot? What did the story mean to him on a personal and spiritual level? He shares that and much more on the latest Hollywood in Toto Podcast.
Listen to "HiT 154 Corbin Bernsen's 'Journey' Upends Hollywood" on Spreaker.
The episode also features the dispiriting tale of comedians against comedy and a hilarious clip from "The View." Sadly, the comedy wasn't intentional.