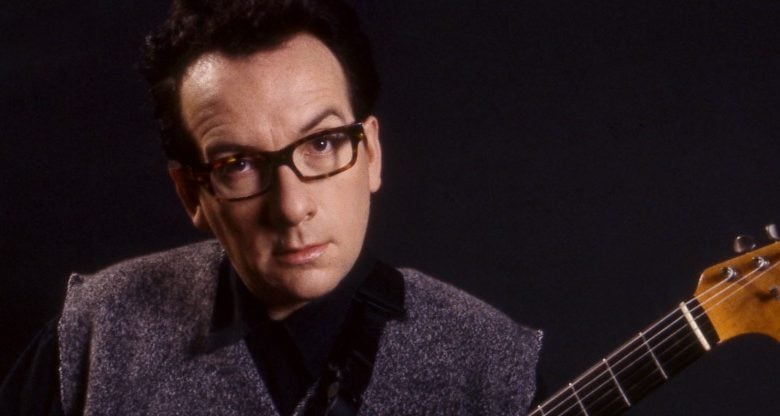 Given the subject at hand, the material simply isn't enough.
Not only is the Showtime documentary, debuting at 9 p.m. EST April 10, only 60 minutes, but Costello's songbook could fuel a docu-series.
So we'll have to make do with "Mystery Dance," a solid, unspectacular look at Costello's body of work. We don't have any other full-length documentaries essaying his music, and fans must wait until the fall for his official autobiography.
What "Mystery Dance" delivers is Costello on Costello, plus a number of superstars weighing in on the singer's process. In an age when beauty, packaging and social media drive many musicians, Costello's approach remains more than refreshing. It's a relief that the former Declan MacManus continues to command our attention.
He snared our respect shortly after launching his chameleon-like career.
The documentary dutifully charts his improbable rise, from his father's musical career (the son is the spitting image of his old man) to the moment he took "Elvis Costello" as his professional brand.
We listen as Costello breaks down his musical approach in a genuinely humble nature. He stole from everyone, he says, from Frank Sinatra to Joni Mitchell. That self-deprecation is never keener than when he mocks his dance moves from his early music videos. It's a wonder he survived those choreographed catastrophes.
The most illuminating moments come when his collaborators, from Allen Toussaint to Paul McCartney, expound on Costello the musician. Macca admits Costello had clearer focus and more control over the lyrics during their writing sessions. Their sessions resulted in some terrific numbers including "My Brave Face" (McCartney) and "Veronica" (Costello).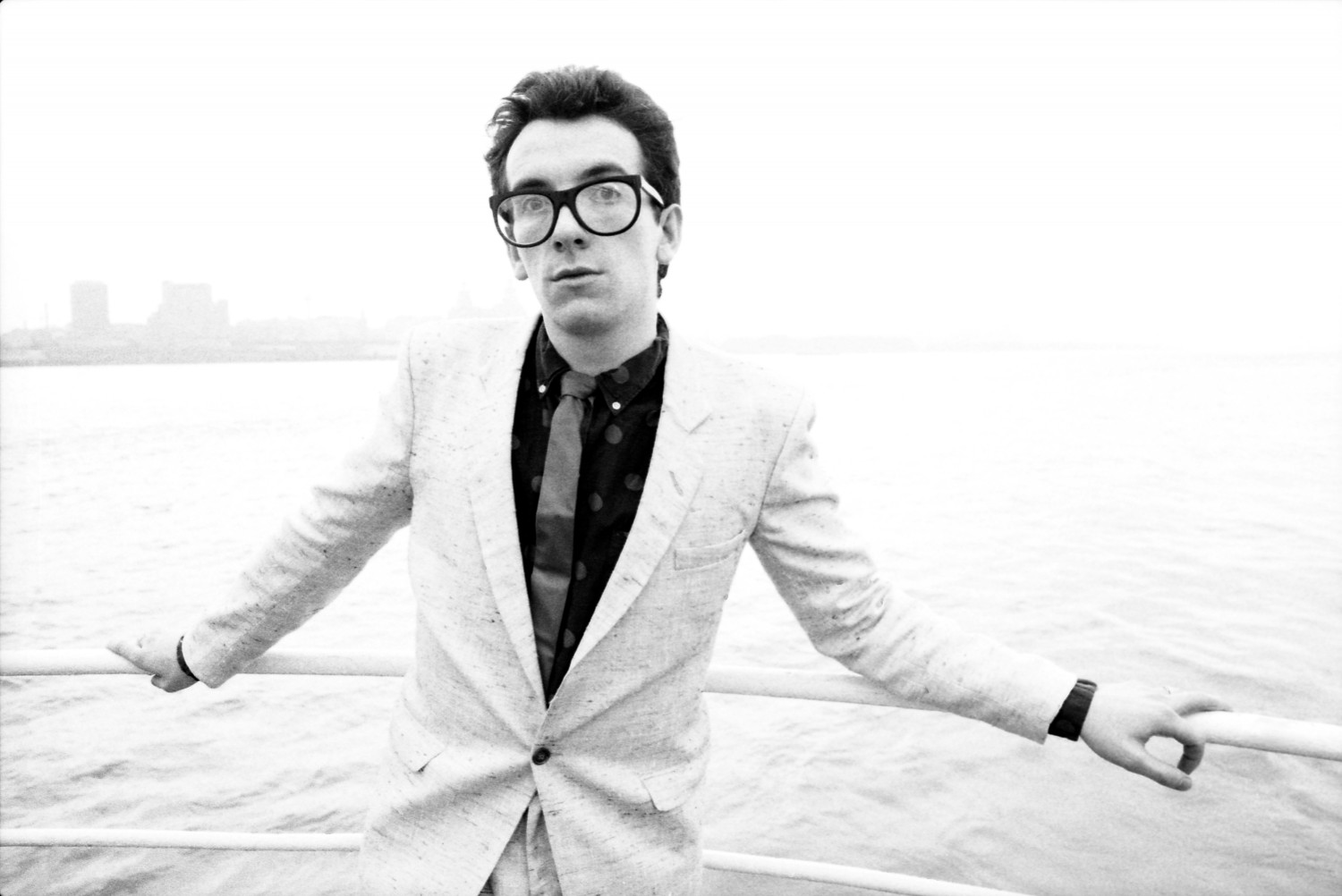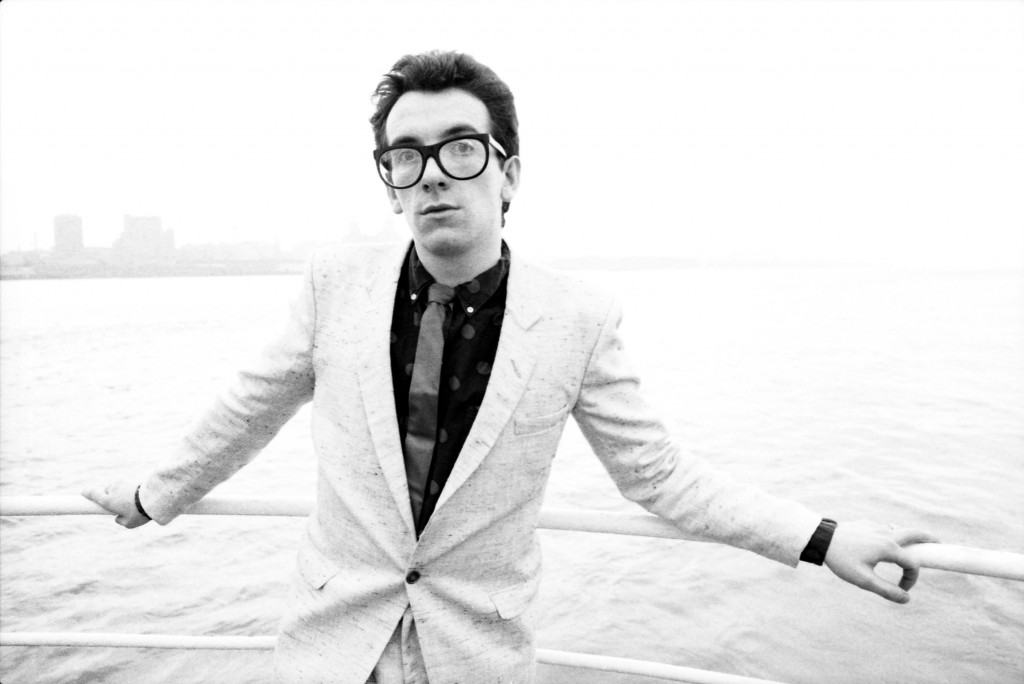 Yet almost every topic begs for more context, further exploration. We revisit Costello's 1981 country covers album, "Almost Blue," but come away eager to hear more about that musical detour.
The same holds true when the political subtext behind "Shipbuilding" comes into focus, a "velvet glove slap" at Prime Minister Margaret Thatcher over the Falklands War. The singer's "Tramp the Dirt Down" offered a far more withering look at Lady Thatcher.
The documentary takes few visual chances. It's as straightforward as its subject, a forgivable technique given Costello's bare-boned integrity. But where are the singers he influenced, or the record executives baffled or bemused by his success?
We also get too few glimpses of the man behind Elvis Costello, the iconic musician. Late in the documentary he recalls a moment when he could have mourned the coming death of his father or kept on playing. He opted to play. To him, he had no choice.
"It's what I'm built to do," he explains.
Minutes before the end credits roll Costello suggests we may not be hearing much from him in the future. He's told all the stories he has to tell, and he's tired of fielding queries from journalists eager to tread over familiar turf.
"Mystery Dance" marks a rare chance to hear him address his own life and career. It's imperfect, but it may have to do.