Industry News
Opinion
Why Hollywood Will Ignore 'Gutfeld's' Strong Late Night Debut
No A-list stars, no problem for Team Gutfeld, but the industry won't rush to clone it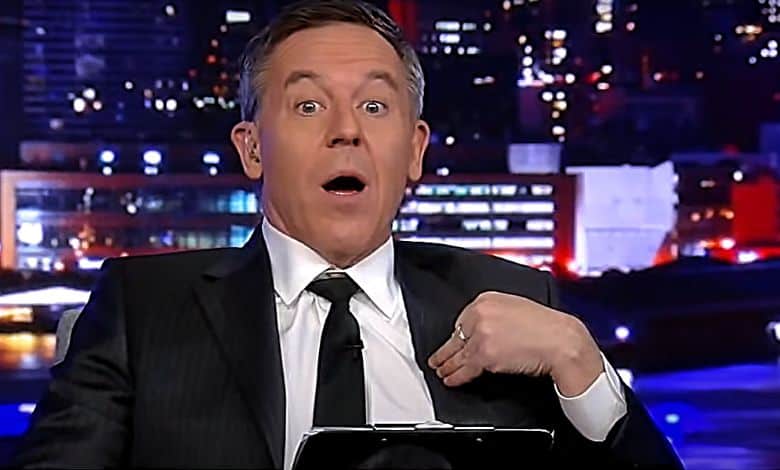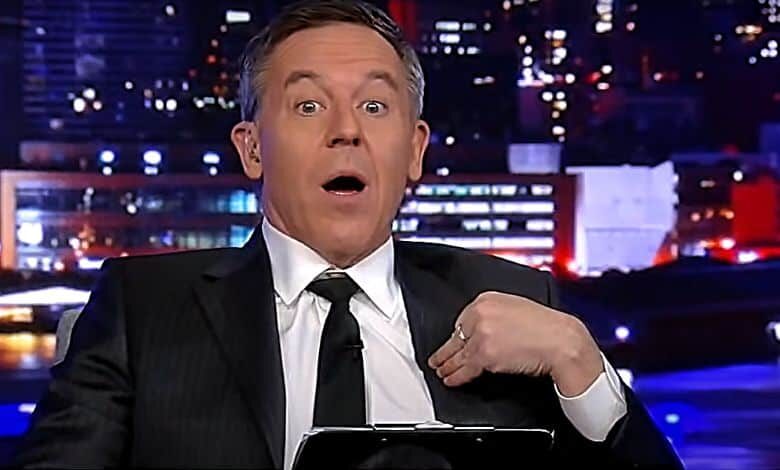 Late night shows often burst out of the gate with all the celebrity firepower they can muster.
For Chevy Chase, that meant corralling on-screen partner Goldie Hawn, along with fellow Oscar winner Whoopi Goldberg, for his anticipated 1993 debut. We all know what happened next. Suffice to say the Chevy Chase Theatre is known more recently as The Aquarium Theatre.
Greg Gutfeld chose a different path in the 11 p.m. hour.
Gutfeld: How the mainstream media made mockery of truth about violence
The Fox News mainstay made his new show's ideology the main attraction. Sick of late night clowns who insult Red State U.S.A.? "Gutfeld!" is for you.
And, so far, it worked.
Gutfeld!, which stars long-time The Five co-host Greg Gutfeld, drew an average of 1.57 million viewers in its first five episodes last week. The show easily beat the Tonight Show, which averaged 1.38 million viewers and HBO's Real Time with Bill Maher, with 1.08 million.
The show also outpaced Comedy Central's The Daily Show with Trevor Noah and TBS' Conan.
Not bad for a cable show with what appears to be a smaller budget than its competitors, not to mention a lack of Hollywood A-listers. That's not an insult to first-week guests like Amanda Milius and Charles Hurt, but typically late night shows lean hard into movie stars to get the viewer's attention.
Here, being different is what matters.
Now, a streaming platform might look at those numbers and see cash registers ringing. Why not attempt something similar, but with more razzle dazzle and some traditional late night guests?
According to Michael Loftus, he once tried to sell industry players on a late night show that offered more ideological balance, but he got a face full of gently closed doors as a result. The industry would rather lose potential income than let right-leaning viewers have their voices heard on late night TV.
Instead, channels keep introducing new shows with similar political leanings. Hollywood's idea of a fresh late night experience is "Ziwe." The upcoming Showtime series stars former "Desus & Mero" scribe in a show embracing conventional talk show shtick.
The show will feature interviews, musical numbers, sketches, fake commercials, field pieces and guest stars including Jane Krakowski, Christin Milioti, Jeremy O'Hara and Laura Benanti….
Ziwe called her brand of comedy "offensive, bombastic and satirical". "I like to push the boundaries," she says. "That's what entertains me."
The trailer suggests more of the same woke entertainment found on virtually every other late night show save "Real Time with Bill Maher." Maybe more woke?
ZIWE (2021) Truly Iconic 👀 Official Trailer | SHOWTIME
Ziwe may be a breath of fresh air and a breakout talent, but she certainly doesn't represent an ideological difference from existing late night shows. That's what the ratings for "Gutfeld!" suggest people crave. Or at least a large enough swath of the country.
It's ironic that the quickly cancelled "Chevy Chase Show" drew bigger ratings that any modern show of its kind. The media landscape is far more splintered than ever before. So far, "Gutfeld!" has claimed a large enough part of it to matter.
He just won't change Hollywood thinking along the way.