Opinion
The Essential Geek Guide to Father's Day Gifts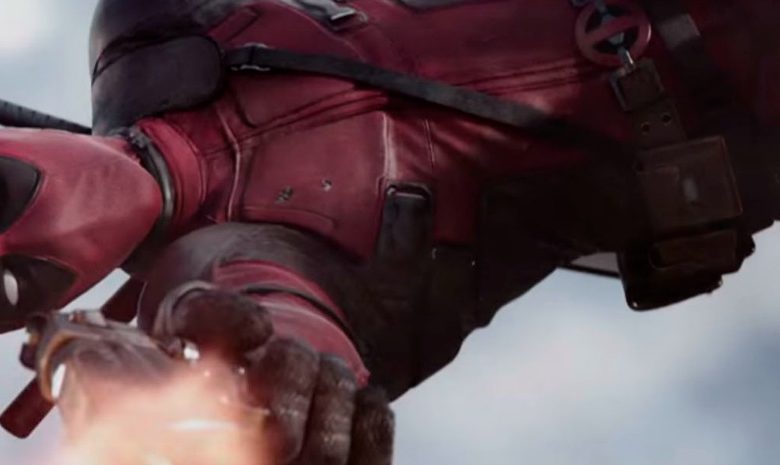 With less than two weeks until Father's Day you must feel the pressure closing in on you like the walls of a Death Star trash compacter.
Fear not, True Unbeliever, we've got you covered with this timely geek guide for the biggest day of dad's year.
A Geeky Subscription Box
There are several on the market, including Loot Crate and Comic Con Box. These subscription services send a monthly box filled with goodies like exclusive comic books, bobbleheads, T-shirts and vouchers for smartphone apps. Think of it as a beer of the month club for geeks. Because of the exclusive nature of some of the items, they can become pretty sought after. Just don't cheap out on Dad's big day – buy him a full year's subscription! Remember, he brought you into this world.
Hodor Doorstop
Is dad a "Game of Thrones" fan, but you prefer to spend your Sunday nights watching baseball? This Kickstarter project has you covered. This Hodor doorstop is the perfect salve to calm dad's nerves after losing Hodor, the gentle giant of GoT. No spoilers here, but this will help you "hold the door." OK, never mind about the spoilers.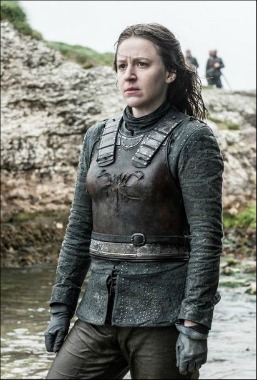 "Deadpool" Blu-ray
"Captain America: Civil War" isn't out yet on home video, so dad will have to settle for the second-best superhero movie of the year. Sorry "Batman v Superman: Dawn of Justice."
Over the last 20 years, Deadpool has become one of the most popular characters in the Marvel Universe. After a decade in development hell, Ryan Reynolds makes his post "Green Lantern" act of contrition with this riotous entry into the superhero world. Warning: "Deadpool [Blu-ray]
" wears its R rating like a badge of honor. Make sure the younger kids aren't in the room for the screaming, I mean screening.
Netflix subscription
Speaking of heroes, if dad wants to go beyond the Marvel movies, you can treat him with a subscription to Netflix where he can binge on street-level heroes "Daredevil" and "Jessica Jones" (and soon Luke Cage, Iron Fist and all the Defenders). These are no "Marvel's Agents of Shield." These are adult heroes acting like adults. You've been warned. Again.
"Batman" TV Series
If dad likes his heroes old school and tongue in cheek, get him "Batman: The Complete Television Series (DVD)
."
RELATED: 21 Fun Facts About TV's 'Batman'
He can engage in nostalgia with Adam West (Bam!), Cesar Romero (Wham!), Burgess Meredith (Pow!) and Eartha Kitt (Boff!). Purr-fect!
'Batman: Arkham Knight'
If Dad is a gamer and you haven't picked him up the Batman games, you deserve a whiff of Scarecrow's fear toxin. These incredibly addictive contests that give you a feel for what it's like to swing around Gotham City and beat up on the nefarious baddies. The latest installment, "Batman: Arkham Knight – PlayStation 4
," even allows you to drive the streets in the Batmobile.
Geek Guide Handbook
Finally, if dad likes to be hands on with the kids, but doesn't quite know how to make his own cartoon or create his own board game, "Geek Dad: Awesomely Geeky Projects and Activities for Dads and Kids to Share
" may be just the thing.