Industry News
Contributors
Opinion
'Gate Zero' – A Revolutionary Journey Through Biblical History
Game immerses young people in Jesus' virtual world, biblical lessons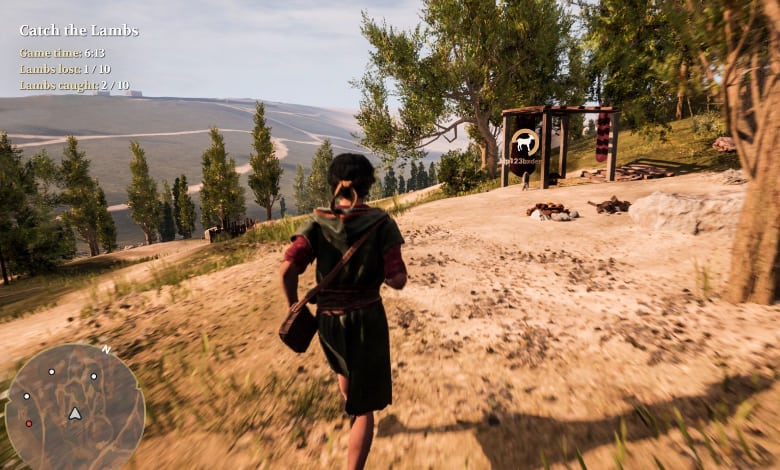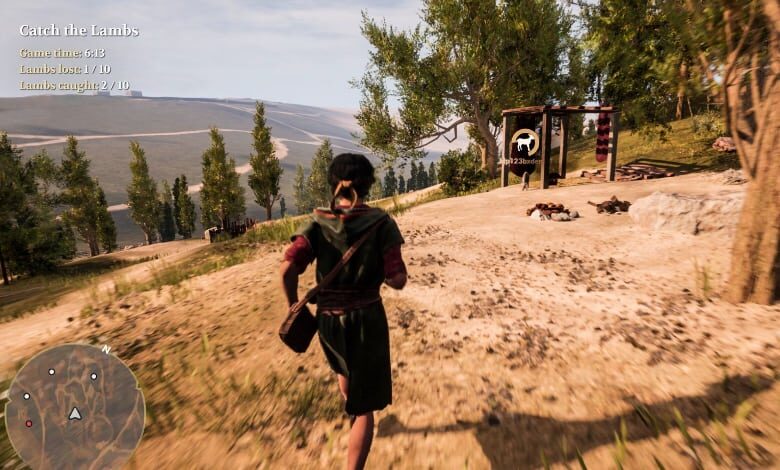 On June 6th we launched our first "Gate Zero" Kickstarter campaign, achieving 100 percent of our funding target within the first 79 hours.
We are now hoping to hit our stretch goals which will enable us to make the game available on Xbox and PlayStation consoles, among other things.
In an era in which technology and gaming shape young minds, "Gate Zero" provides a bridge between the digital age and the timeless events of the Bible. The game marries cutting-edge technology with in-depth historical research that immerse players in the world of first-century Israel and allows them to interact with well-known Gospel characters.
Gate Zero - Official Reveal Trailer | Bible X Games
"Gate Zero" is a story-rich Bible exploration video game that takes you back in time to explore the fascinating historical world of 1st century Israel and gain a deeper understanding of Jesus' words.
Imagine being transported back in time, so you are standing in the temple when Jesus flips the tables. Visualize helping a young family search for their son in Jerusalem, or standing among the crowd as they argue over the fate of the Messiah.
"Gate Zero" brings these events to life. As a player, you assume the role of a teenager from the dystopian world of 2072, who travels back in time to uncover the mysteries of your late grandmother's pearl.
What awaits is a vibrant, living world teetering on the brink of upheaval.
Our motivation for creating "Gate Zero" is to take you to the very source of these transformational events, so you can experience Jesus' message through a medium that is contemporary and engaging. In our ever-shifting, changeable world, you travel back 2000 years to benefit from Jesus' timeless wisdom.
For the past three years, our team of passionate developers (who previously contributed to games such as "Assassin's Creed" and "Battlefield") have been busy developing a prototype that has already been tested by thousands of young people.
We interviewed dozens of youth ministry workers and gaming enthusiasts, before building our prototype version using Unreal Engine 5 – one of the latest and most advanced gaming engines available.
This is not just about technology.
We have great respect for historical and biblical accuracy. That is why we spent countless hours researching, studying, and consulting with theologians and historians to ensure we faithfully represent the context and core message of the Bible.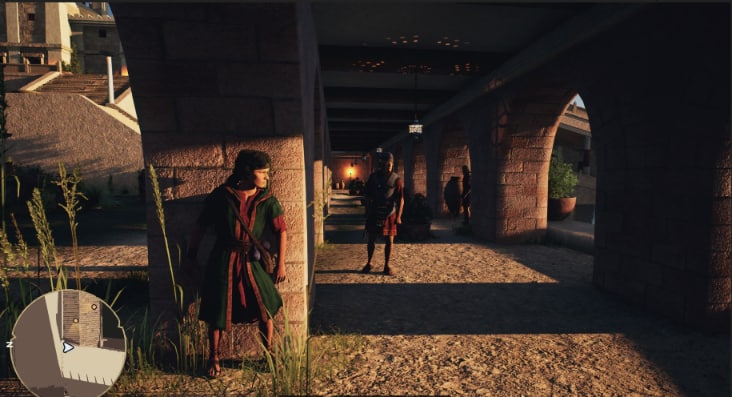 "Gate Zero" has already made waves in the Christian community, attracting attention from the Christian Broadcasting Network (CBN), which broadcast a feature on the "700 Club" Interactive on June 6.
Our social media platforms have also been flooded with comments from a diverse Christian audience who recognize the potential of "Gate Zero," not only as an educational tool, but also as a means of strengthening faith through its interactive storytelling. And content creators and gaming ministries are saying things like this:
"Gate Zero draws inspiration from the timeless stories of the Bible and weaves together faith, mystery, and revelation into an enthralling narrative." – Love Thy Nerd
The gaming medium is powerful; it captures imagination and fosters understanding in ways traditional methods might not. "Gate Zero" fully utilizes these benefits, weaving faith, historical events and interactive exploration into a narrative that resonates with young minds.
We believe many young people want to get to know who Jesus really is, but reading the Bible is challenging. By playing our game, they are immersed in these historical events in a way which highlights just how applicable Jesus' message is to their own personal lives.
Consequently, it will then be easier to pick up the Bible. Our dream is to relate the events of Jesus' life through four game releases. We invite you to be a part of this journey, to share the project with your friends and family, and to participate in an adventure that helps bridge the distance between past and present in the most groundbreaking way.
Please support our vision and back our project on Kickstarter. (Editor's Note: Link is active)
Arve Solli is the Producer and Game Designer of Gate Zero.