Industry News
Opinion
Garth Brooks Goes to 'Low Places' in Bud Light Fight
Country superstar could have taken the high road. Instead, he got nasty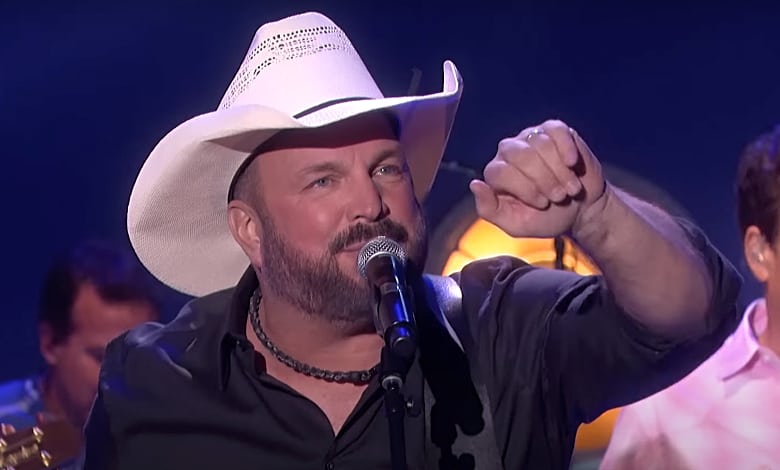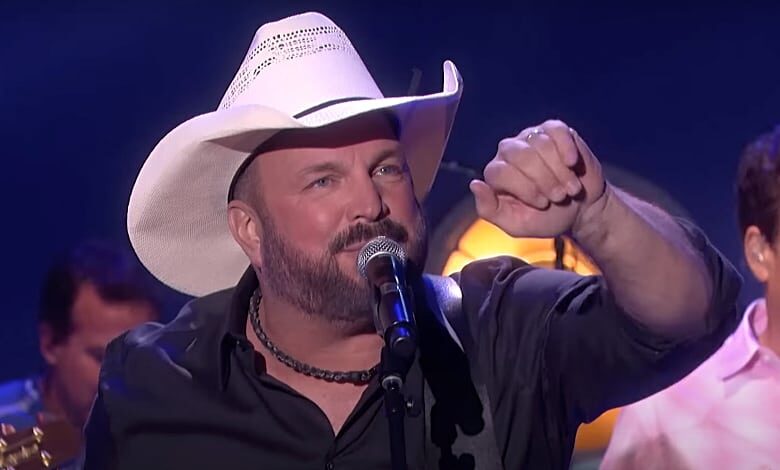 Garth Brooks isn't the first name that jumps to mind when the Culture Wars flare up.
He sticks to the music, thank you, a formula that made him a superstar with few peers. He's sat out presidential campaigns, the Roe v. Wade battles and other hot-button issues in recent years.
Yes, he performed at Joe Biden's recent inauguration ceremonies but nearly did the same for Donald Trump a few years earlier. Here are his comments on why a scheduling snafu prevented him from crooning in the real estate mogul.
"I'll tell you with this whole presidential thing: We got one going out [Barack Obama]. Pray for him and his family. And for the president going in [Trump], pray for him and his family to guide this nation … Let's stay together. Love, unity — that's what it's all about."
"We can't thank the Obamas enough for serving this country," he said. "And may God hold Trump's hand in the decisions that he makes in this country's name as well."
He could have joined The ResistanceTM. Instead, he shared kind words for both party leaders.
So it's incredulous why Brooks is wading head first into BudLightGate and doing so with some pretty sharp elbows.
Bud Light forged a minor partnership with trans TikTok star Dylan Mulvaney earlier this year. That partnership went viral in the worst possible way for Bud Light's bottom line. Beer sales plummeted as the brand's loyal consumers rebelled against the move.
Yikes — Bud Light Sales tanked 60% over the Memorial Day Weekend pic.twitter.com/Sah21aYH90

— Benny Johnson (@bennyjohnson) June 5, 2023
Some saw the revolt as fueled by bigoted, anti-trans sentiment. Others argued the move ignored Bud Light's core audience, something backed up by the advertising executive behind the campaign.
Alissa Gordon Heinerscheid, Bud Light's Vice President of Marketing, has mocked its own customer base and demanded a more inclusive clientele.
"We had this hangover, I mean Bud Light had been kind of a brand of fratty, kind of out-of-touch humor, and it was really important that we had another approach."
Bud Light sales continue to crater, toppling the suds from its place atop the beer world. Anheuser-Busch's brand lost its best-selling status in May and some suggest it'll never fully recover from the self-inflicted marketing wound.
Enter Chris Gaines AKA Garth Brooks.
LIKE HOLLYWOOD IN TOTO? YOU'LL LOVE THE HOLLYWOOD IN TOTO PODCAST
He recently promoted his new Nashville pub, dubbed Friends in Low Places, by saying Bud Light will be flowing from the bar. That's not all he said, though.
"I want it to be a place you feel safe in. I want it to be a place where you feel like there are manners and people like one another … And yes, we're going to serve every brand of beer. We just are. It's not our decision to make. Our thing is this: if you [are let] into this house, love one another. If you're an ***hole, there are plenty of other places on lower Broadway."
Why would he inflame the raging debate just as his new venture is about to open its doors to the public? It's a terrible marketing move, no doubt.
Just ask Gordon Heinerscheid, who may go down in history as the woman behind one of the biggest brand meltdowns … ever. (She's now on a leave of absence from her position)
More importantly, has Brooks heard both sides of the heated debate? Has he asked himself why so many Bud Light drinkers recoiled at the Mulvaney campaign? Is he aware that culture war issues are being thrust upon consumers from all angles, and the blowback is a reaction to that?
Does he understand that many people wish no ill upon Mulvaney but are exhausted at seeing every element of the culture weaponized to push an agenda?
Even their favorite beer?
If he had, chances are he wouldn't have said what he said. It's in stark contrast to decades of kindness he's shown up until now, no matter the beer you drink or the politicians you support.
LIKE HOLLYWOOD IN TOTO? YOU'LL LOVE THE HOLLYWOOD IN TOTO PODCAST
UPDATE: Fellow country crooner John Rich disagrees with Brooks' take on BudLightGate but offers a measured, collegial response to his peer's expletive-laden comments.
"I think he probably sees the pain and division that's going on in the country and wants to try to help that," Rich said. "If I know Garth at all, and I know him a little, that's probably the impetus behind a statement like that. So, good for him. I wish him the best."