Industry News
Opinion
Gal Gadot Blasts Gender-Swapped Action Heroines
'Heart of Stone' star states the obvious about male, female differences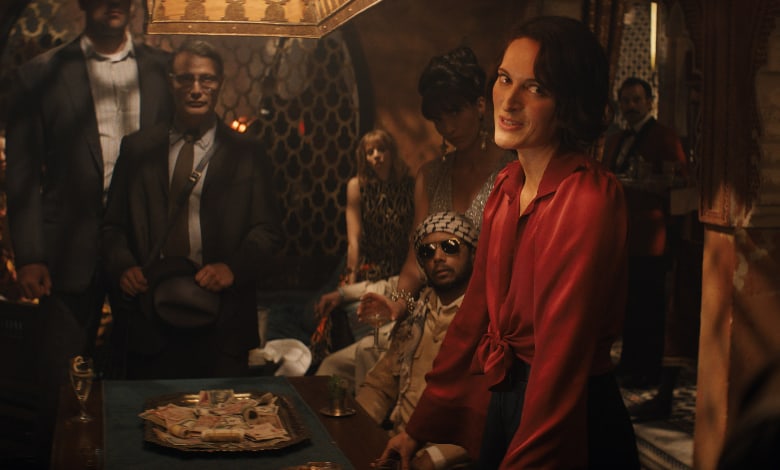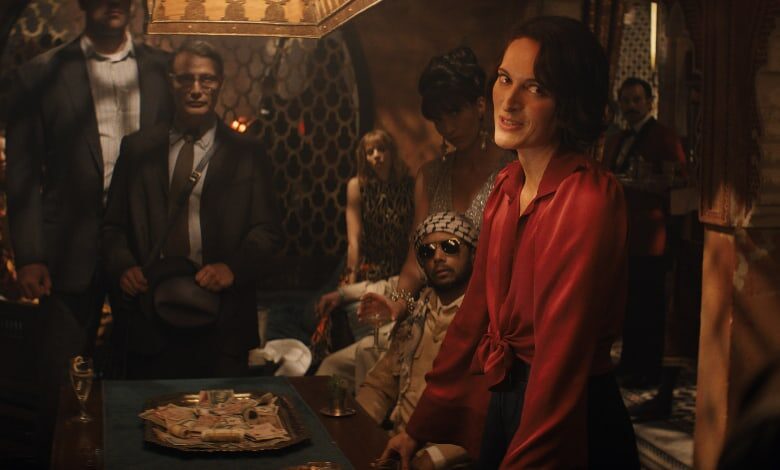 If Kathleen Kennedy has her way, Phoebe Waller-Bridge will be cracking Indy's whip sooner than later.
The Disney executive teased a new "Indiana Jones" adventure starring the "Fleabag" alum, who emasculates Harrison Ford's character in the saga's fifth film out June 30.
It's what movie geeks feared ever since we got our first glimpse of "Indiana Jones and the Dial of Destiny."
Another gender-swapped icon in the grand woke tradition.
GHOSTBUSTERS - Official Trailer (HD)
Now, one of Hollywood's biggest stars is speaking out about gender-swapped action heroines. And she might have to fend off the woke mob as a result.
Gal Gadot knows of what she speaks.
She's played Wonder Woman in multiple DC outings, including two solo films. She's also got her hands dirty in five "Fast & Furious" films, the Netflix original "Red Notice" and the streamer's upcoming "Heart of Stone."
Heart of Stone | Gal Gadot | Official Trailer | Netflix
The actress told Total Film that, while she loves being an action star, she prefers playing original characters than recycle existing IPs. That's a kind way of saying she'd rather not watch Waller-Bridge take the franchise baton from Ford.
"I wanted to show a great story about a female character who is doing it in the action genre. Right? She is thriving. But at the same time, how many times have they just switched gender? They take a story that all about the men and they just change it to a woman, and then go shoot it? To me, it was so important in the DNA to make Heart of Stone a little different, because men and women are different. They're built differently, they operate differently."
She's right, but it's a lesson Hollywood keeps ignoring. Too many female action heroines act as if they're men – strong, brave and resolute but without any of the intrinsic qualities that make women … women.
We're even told the next James Bond must be a woman to strike a blow against the PatriarchyTM. Or something.
RELATED: WHY WOKE GENDER SWAP REMAKES ARE A BAD BET
A great example of the opposite approach? Ellen Ripley.
Sigourney Weaver's iconic character saved the day multiple times in the "Alien" franchise. You never forgot she was a woman, though, especially during "Aliens." The character's maternal instincts made the 1986 film one of the best sequels in film history.
Those qualities are often forgotten by modern screenwriters, uneasy with making female heroes feminine in any traditional sense. It doesn't help to see rail-thin actresses beating up men roughly double their size.
Gadot knows better. Perhaps a few Hollywood suits will listen to what she has to say.