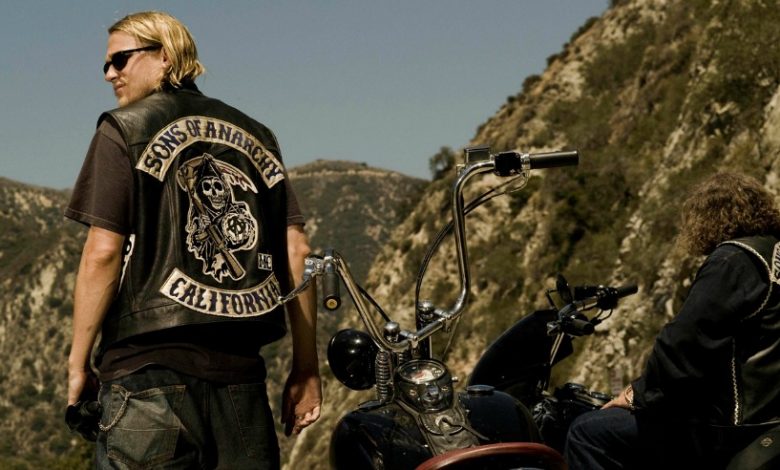 FX's "Sons of Anarchy" aired its final episode Dec. 9, 2014. It marked the last time we'll see Jax, Gemma and the rest of SAMCRO. For seven seasons "SOA" pummeled the envelope regarding what can be shown on television. Dismissing the series as shock theater, though, diminishes its greatness.
RELATED: Top 5 'Sons of Anarchy' Villains
Here are four ways "Sons of Anarchy" altered broadcast television (caution: some story spoilers ahead from seasons 1-6)
Smoke 'em if You Got 'em: Hollywood has all but eradicated smoking on screens big and small. Classic cartoons have had their smoking references snuffed out, and most major characters never touch tobacco. Yet "Sons of Anarchy's" Jax Teller (Charlie Hunnam) smokes as if he were rehearsing for "The Denis Leary Story." The show's no apologies approach to both characters and storytelling is clear every time Jax lights up.
Death Becomes Them: "SOA" isn't the only show that regularly kills off key characters, but does any series do it with such elan … and with so many remaining characters to carry the drama? "SOA" deaths have been sudden (Timothy V. Murphy's Galen), gruesome (Ryan Hurst's Opie) and even cruelly justified (Ron Perlman's Clay Morrow). They always grabbed our attention and rarely felt like cheap gimmicks.
The Heart Wants What It Wants: Kim Coates' Tig is impulsive, loyal and follows his libido to places most shows wouldn't allow him to go. In recent seasons, that led him into the arms of Walton Goggins' Venus, the transgender escort played by the "Justified" star.

'SOA' creator/co-star Kurt Sutter

The Auteur at Work: Does any serious "SOA" fan not know the name of the show's creative force? Kurt Sutter isn't just the man behind the series. He's its biggest booster, leveraging Twitter to smite his "enemies," promote the series and engage fans. He also stepped in front of the camera to play Otto, the imprisoned club member whose deterioration made for must wince TV. And, if Sutter wanted to make an episode longer than the allotted 60 minutes, FX gently got out of his way.
RELATED: Why PTC Was Wrong to Pick a Fight 'Sons of Anarchy'