Interviews
Why Heartland Romance 'Forever My Girl' Kept the Passion PG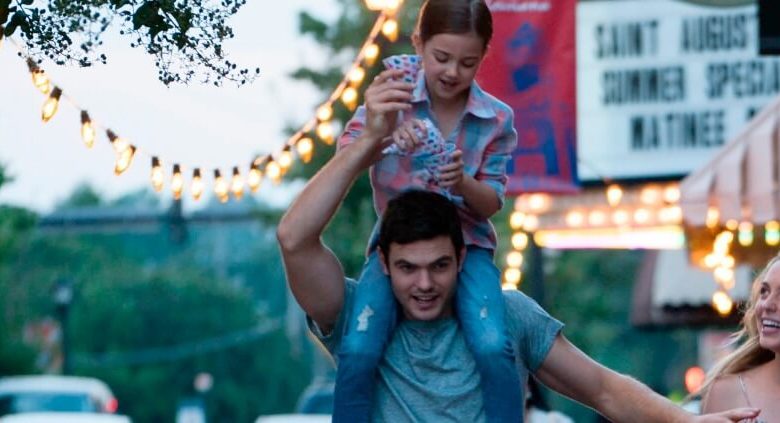 It's no accident Mickey Liddell's latest film hits theaters with a PG rating.
"Forever My Girl" follows country music superstar Liam Page (Alex Roe) returning home to Josie, the girl he literally left at the altar. The romance luxuriates in show business excess and a superstar's fall from grace. The grittier subplots alone could have led to a harder rating.
Liddell saw it differently.
"The PG part of it we talked a lot about… it felt authentic to this story set in small town America," says Liddell of the film, based on the 2012 novel by Lori McLaughlin.
Forever My Girl Trailer #2 (2018) | Movieclips Indie
Roe's character was born and raised near New Orleans. He might be an international superstar when the film opens, but he still pines for home. And, of course, the girl he left behind – played by "Happy Death Day's" Jessica Rothe.
"He had gone so far away from his PG life," Liddell adds, the rating complemented the main character's journey.
Liddell, whose producing credits include "Risen," "Jackie" and this spring's "The Miracle Season," pounced on the chance to tell a big-screen romance.
"We just came off of five really tough films [including 'Megan Leavey']," he says. "This was a light, fun movie … not like work at all," Liddell says.
RELATED: Dr. V: Why Monogamy Is Revolutionary in 2017
Early test audiences have connected to the film's strong father/daughter component. Liam discovers he's a father to a precocious 8-year-old (Abby Ryder Fortson) early in the film. The bond between Liddell's stars kicked in long before the shooting started.
"They had chemistry in the audition. Oh, that can be her dad," he recalls of the casting process.
Forever My Girl Featurette - Southern Accents (2018) | Movieclips Indie
"Forever My Girl" touches on that parenting angle as well as the limits of forgiveness. Could Josie so much as look at Liam again, let alone extend him some kindness? Liddell says the screenplay made sure Josie was just fine on her own, thank you.
"We didn't want her to feel angry and holding onto stuff. You can't raise a great child in that place," he says.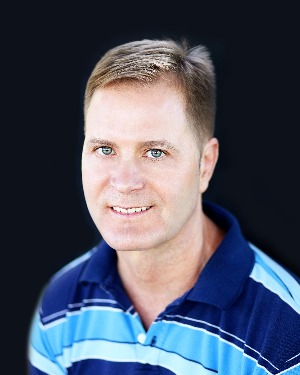 That spirit permeates the movie and, Liddell contends, could extend beyond the romance.
"That part of [the film] is timely and important," he says.
Liam's claim to fame is his chart-topping songs, which meant "Girl" needed some killer tracks to decorate the story. Liddell says they added the songs in once the script was written to tell Liam's "emotional journey."
"He didn't have a lot of people to talk to in the movie … there's no way to tell the emotions he was going through," he says.
Those catchy songs filled in the gaps.
Many screen romances follow characters looking for love in Chicago, New York or other major cities. Not "Forever Your Girl," set near New Orleans but with a pulse that's very much heartland friendly.
Liddell, who grew up in Oklahoma, connected to Liam's return to his roots.
"As you get older you really appreciate the heartland and the values and the things you grow up on," he says.