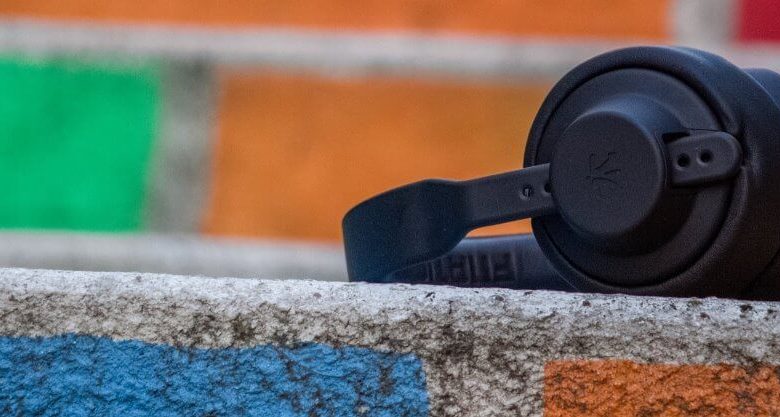 Film opinion from the right is often mired in culture warring.
A new podcast avoids that trap while giving listeners some great movie tips.
David Marcus and Ellie Bufkin are two of my favorite writers for The Federalist, a daily online magazine specializing in conservative commentary. Their new podcast, "Flix It," is a weekly conversation about movies.
The focus? The best movies currently available on Netflix.
Their premier episode examined the modern classic "No Country for Old Men" by the incomparable Coen brothers.
Bufkin and Marcus have not shied from ideological conflicts in their writing. They generally delve into such matters only when they're actually relevant. So if you're of the right and looking for a podcast that is just going to bash Hollywood leftism non stop "Flix It" isn't for you. These podcasters want to actually discuss film.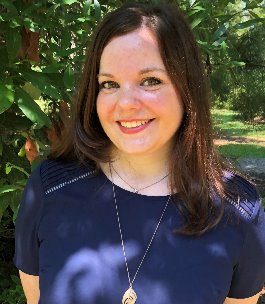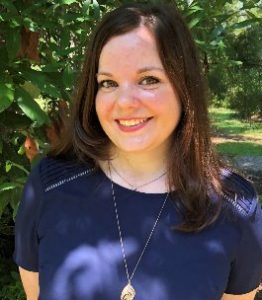 It's just two clever people having an entertaining and enlightening conversation about movies.
Bufkin and Marcus tend to be more within the Libertarian strand of the right. They're pro life, free speech absolutists who believe in civility and the classical liberal project.
Considering that these are hot button issues nowadays their politics will eventually surface.
It's inevitable.
But this isn't exactly a "conservative" podcast, or even distinctly a podcast of the right in the way that HIT is. That being said, at least listeners will be able to count on the hosts dealing with political issues when appropriate. And their responses when that happens will almost certainly be principled, anti-leftist and nuanced.
They're both natural contrarians, making their opinions and discussion lively. But they're contrarianism is genuine, not the cloying kind that seeks validation as individuals. They're just honest about what they think and some of what they think is outright crazy. But that's what will give this podcast legs.
No one wants to hear the same tired opinions.
RELATED: Why Gary Meier Fled Radio for Podcasting
The podcast medium is perfect for contrarians. The mainstream is easy to find on TV or Rotten Tomatoes. Podcasts are where we go for more interesting takes.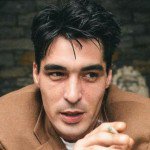 For example, the first episode finds the hosts sharing their favorite films based on novels. For Marcus it's "The Natural" and for Bufkin it's "Jurassic Park." (Fun fact: Ms. Bufkin is such a massive JP fan that she started going by Ellie because of Laura Dern's Ellie Sattler).
And while those are both fine films there are so many amazing movies based on novels that those two probably aren't even in most critics' top twenty.
We live in a world where "The Godfather" Parts I and II exist. Not to mention "The Princess Bride," "The Shawshank Redemption," "Ben-Hur," "The Wizard of Oz," "Jaws," "Gone with the Wind," "The Silence of the Lambs," etc etc.
These 'casters just like what they like, which is the way it should be. And funnily enough Marcus claims he actually hates movies! Clearly he doesn't actually hate film, otherwise he wouldn't be co hosting a podcast about film!
RELATED: 'Pope Culture' Offers Faith, Funny Business
But his first love is stage and theater, which means his take on movies is often more "literary" and less cinematic. That creates a very interesting dynamic. Especially combined with Bufkin's broad knowledge of what seems like all contemporary media.
Their opinions feel like fresh takes, instead of the intentionally "hot" ones littering social media.
The chemistry here is real and the value is already apparent. You've got Marcus' gruff, get off my lawn stubbornness counterpointed by Bufkin's bubbliness. It's a lot of fun. Give "Flix It" a listen and an iTunes review.