Industry News
Opinion
FLASHBACK: Hunter Biden Tells Kimmel Laptop is 'Red Herring'
Disgraced First Son now admits it's his laptop after all, despite previous spin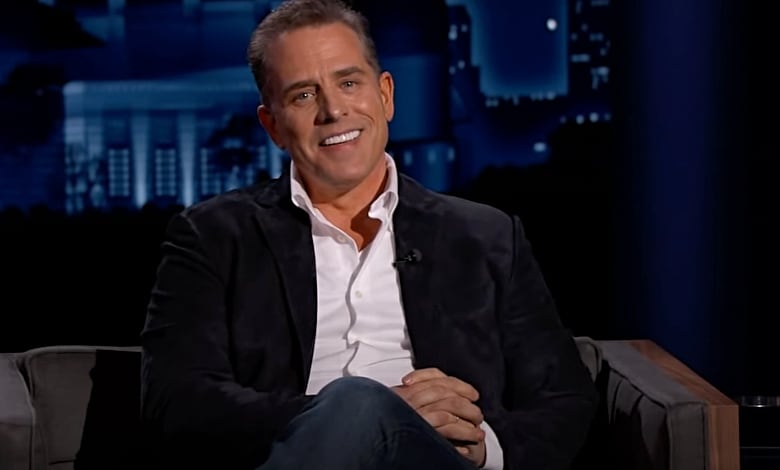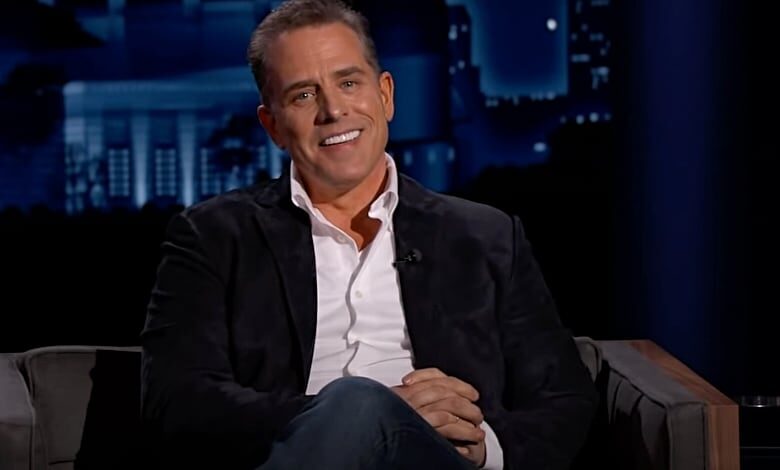 Hunter Biden is the greatest gift to late-night comedians since a certain real estate mogul ran for the White House.
Except Team Late Night keeps stamping, "Return to Sender" on the package.
Imagine a First Son with the tawdry track record Hunter Biden has. The jokes write themselves. At least on paper, they do.
Good thing the First Son's Pappy is a Democrat. It shields him from mockery. That's true with late-night comedians not named "Greg" or "Gutfeld" as well as "Saturday Night Live."
Gutfeld: Hunter's search history will make you want to bleach your eyes
They'd rather mock the same GOP figures week in, week out, than notice young Biden has been a horrible human being who, for now, appears to be in recovery.
Good for him.
This week, Hunter Biden admitted what every sane soul knows. Yes, the laptop reported on by The New York Post in 2020 and hidden by Big Tech is his. That's despite most mainstream media outlets denying that truth and a crooked band of 51 intelligence officials dubbing it "Russian propaganda" without proof to back it up.
Today's cover: New tactic: Hunter Biden is the 'laptop from hell' victim https://t.co/S7iCzxiAYJ pic.twitter.com/BLHdNevP3F

— New York Post (@nypost) February 2, 2023
The truth is out, although the First Son's legal team is still playing cutesy with the facts.
This leads us back to one late-night comic who invited Hunter Biden on his show in 2021. The far-Left Jimmy Kimmel let Biden promote his memoir, "Beautiful Things," via his ABC platform.
That exchange, brimming with softball queries, deserves a second look.
Kimmel asks him about the infamous "laptop from Hell," and here's Biden's response.
"Now look, I really don't know and the fact of the matter is, it's a red herring. It is absolutely a red herring. But I am absolutely, I think, within my rights to question anything that comes from the desk of Rudy Giuliani. And so, 'I don't know' is the answer."
Now, he knows, but it won't matter to Team Late Night. The only way they'll touch on the story is if they take a page from Biden's legal team.
It's all Rudy Giuliani's fault.