Industry News
Opinion
Here's Why You Shouldn't Trust 'First Reaction' Review Stories
This gimmick of our Comic-Con age rarely captures the raw critical reception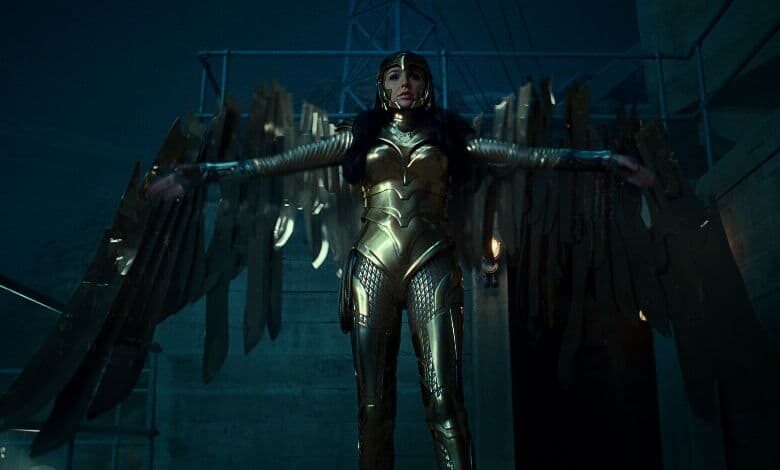 Movie critics abide by a simple, one-word rule when it comes to their reviews.
Embargo.
Studios large and small ask critics to respect a film's embargo date before publishing their critiques. These dates aren't set in stone, though. August sites like Variety and The Hollywood Reporter often publish their reviews before this critic is allowed to share his hot or cold takes, suggesting they abide by a separate set of embargo rules.
There's another wrinkle to the process, one that unofficially came of age during the MCU era of modern filmmaking.
Call it the "First Reaction" embargo.
Suicide Squad Early Critic Reviews and Reactions - Collider Movie Talk
A select number of critics share their opinions online, typically via social media, days before critics are allowed to publish their full reviews. That sparks a flurry of "First Reaction" news stories, shared by film web sites eager to give audiences the first "official" take on a hotly anticipated film.
There's a big problem with this approach, though. These "first reactions" are almost always positive, if not downright glowing.
And they're often dead wrong.
Now, criticism is subjective to the core, but it's hard to square a glowing wave of "first reaction" stories to the eventual reviews that follow. You'll never find a better case in point than "Wonder Woman 1984."
The Dec. 2020 release earned "first reaction" raves from multiple critics, suggesting Gal Gadot had another blockbuster on her hands.
"Wonder Woman 1984 is fantastic! The story is excellent and it has a great, timely message; it packs in a ton of surprises. Amazing work is done with both Cheetah & Max Lord (Wiig & Pascal are both stellar). Get hyped, because it's the real deal." CinemaBlend's Eric Eisenberg
Here's ComicBook.com's Brandon Davis again, saying "Pedro Pascal and Kristen Wiig are the highlights of Wonder Woman 1984 for me. Pascal goes ALL IN on a wild portrayal of Max Lord, a conflicted but vile villain. Wiig's Cheetah evolution throughout the movie is heartbreaking yet epic. We need more!" ComicBook.com
These aren't obscure blogs but heavily trafficked sites with long track records.
When "Wonder Woman 1984" hit wide release the movie earned a tepid 59 percent "rotten" score at RottenTomatoes.com. Even critics who gave it a passing grade did so with little enthusiasm.
In short, the First Reactions were wrong, at least in the sense that they didn't accurately capture what most audiences felt about the film.
The critically drubbed "Venom" didn't get the same kind of treatment, but those "First Reaction" critics were far kinder than the film's awful 29 percent score revealed.
Another dubious First Reaction chorus? The divisive Rian Johnson film "Star Wars: The Last Jedi." That film fractured the saga's fan base, turning many hardcore fans against the franchise. You wouldn't know it from that film's "first reactions," though.
Those reactions do mirror the film's sky-high Rotten Tomatoes score but not the public's reaction. General audiences trashed the film to the tune of a 42 percent rating.
In short, trusting "first reaction" pieces is like assuming a movie's poster quotes reflect the will of critics everywhere.
These stories likely earn plenty of traffic for their respective sites, but how many times will audiences get burned before they completely tune them out?