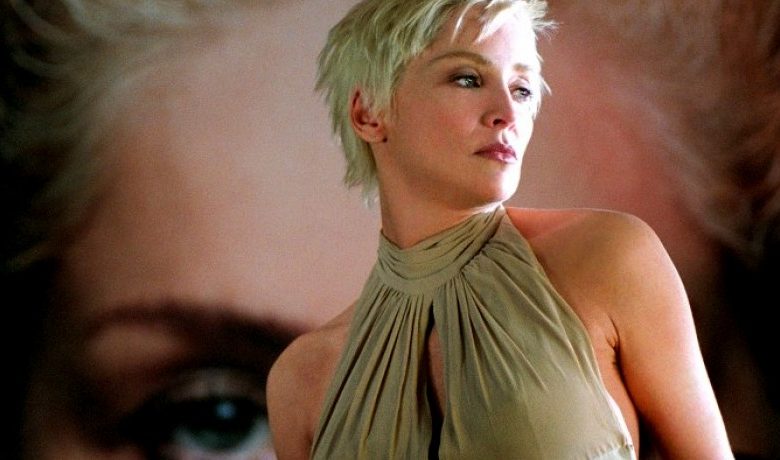 Cate Blanchett, she of the beguiling screen presence and two Oscars, will play Hela in the upcoming "Thor: Ragnarok."
The news caused huzzahs across the web. A smattering of gender diversity … at last! Now, can we have some more female supervillains?
Yet while Hollywood's gender problem is as real as advertised, the celebration forgets one critical factor. Blanchett isn't the first female supervillain. Far from it.
So, let's recall five other actresses who also gave superheroes fits on the big screen. Let's just hope Blanchett's film eclipses most of these films. Even a great female supervillain couldn't fix what ails for of the following five projects:
Faye Dunaway, "Supergirl"
Before CBS brought Superman's cousin to the small screen, Helen Slater attempted to soar with her own super-feature. It didn't work. Poisonous reviews and weak box office notices doomed the 1984 film, produced by the same family that made Christopher Reeve soar starting in 1979. Dunaway, hardly at her career peak, attempted to bring a sense of mischief to her witchy woman. Variety suggested her campy turn could achieve cult status. Yet most people can't even recall her or the film in question these days. Box Office: $14 million.
Supergirl (1984) Official Trailer - Helen Slater, Faye Dunaway, Peter O'Toole Superhero Movie HD
Tilda Swinton, "Constantine"
The chameleon-like Tilda Swinton played Gabriel, an angel who prevents Keanu Reeves' title character from escaping his hellfire destiny. The film proved too confusing for some, but its surreal imagery and potent sequences make it a genuine sleeper in the current comic book canon. Swinton, then and now, is impossible to ignore on screen. Box Office: $75 million.
Sharon Stone, "Catwoman"
Oscar winner Halle Berry is … Catwoman! The zeitgeist couldn't have worked any better for the project, made just as the superhero trend started to spike. And then we all paid to see it and shrugged. Stone couldn't avoid the punishment doled out by disgruntled film critics. Consider Nell Minow's smackdown as a prime example; "One of the largest hairballs that choke this movie is the complete inability of [Stone] to be suitably over-the-top enough to make the final catfight memorable."  Box Office: $40 million.
Catwoman (2004) Official Trailer - Halle Berry, Sharon Stone Movie HD
Annie Ross, "Superman III"
Ross isn't a supervillain here. No one is, unless you count Gus Gorman's oversized brain as a super power. Ross is simply wicked, rushing to smite Superman and do the bidding of her equally evil brother (Robert Vaughn). Box Office: $59 million.
Poison Ivy, "Batman & Robin"
Her kiss could put the kibosh on the dynamic duo. Uma Thurman's villain helped stop this franchise cold, along with those superfluous Bat nipples and George Clooney's flat-footed Batman. The Washington Post offered Thurman some faint praise in its review: "Poison Ivy, the sinuous villainess, is the only relief from the onslaught of spoofy humor, special effects and meaningless comic book mayhem." Box Office: $107 Million.