Movies
Faith-Based
Reviews
'Fatima' Captures Pain, Power of Staying True to One's Faith
Fact-based drama gives Christian cinema a timely shot in the arm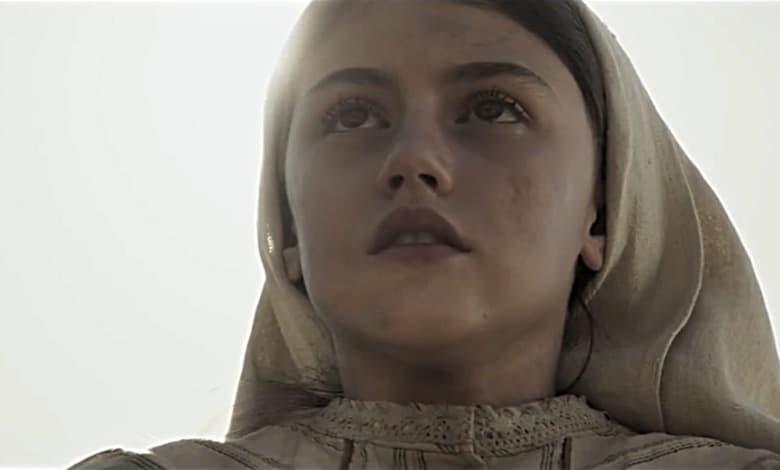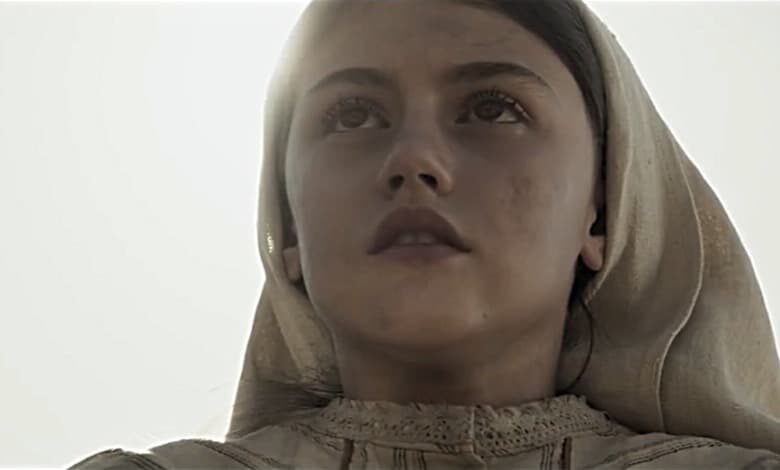 "Fatima" serves as a course corrective for the faith-based film genre.
While some Christian movies deliver modest production values, "Fatima" offers a vivid tapestry that never distracts from the story in play. It's often flat-out gorgeous.
"Fatima" features veteran stars like Harvey Keitel, Sonia Braga and Joaquim de Almeida, elevating the material and showcasing the sturdy narrative in play.
Faith itself isn't presented as pure and indefensible. Its contradictions get their closeups, too, rendering a fact-based story with the necessary shades of gray.
Fatima | Official Trailer
"Fatima" opens with a framing device that's initially more intriguing than the main story.
An atheist writer (Keitel) interviews a nun about her unusual faith journey. Sister Lucia (Braga) had a vision decades earlier, one that changed her life and affirmed her faith. Those flashbacks represent "Fatima's" heart, the tale of a child chosen to send a message of peace and penance.
The year is 1917, and the town of Fatima, Portugal is coping with both economic hardship and the frequent loss of its young men courtesy of the first World War.
Young Lucia (Stephanie Gil) sees a vision of the Virgin Mary alongside her two inquisitive cousins. Word leaks of their experience and soon friends and neighbors alike start following Lucia to learn more about her visions.
FAST FACT: Two of the three children captured by the film, Francisco and Jacinta Marto, were canonized by Pope Francis in 2017.
Fatima's populace is hungry for hope, for a sign God hasn't abandoned them. That's not how the town's government sees it. Portugal is in the midst of progressive change, and local leaders aren't keen on a faithful renaissance.
It's why the Mayor (Goran Visnjić, "ER") tries to convince Lucia to recant her story. She refuses, putting her family and fellow Christians in harm's way. The sight of local officials boarding up a church connects eerily to Democratic politicians doing the same to stop COVID-19 from spreading, while ignoring rioters and protesters alike.
Lucia's own family is furious with her for bringing chaos into their lives.
"What makes you so special?" her mother (Lucia Moniz) asks, a withering line from a loved one.
RELATED: Meet the Godfather of Faith Based Films
"Fatima" starts slowly, and thoughts of faith-based cinema's sluggishness rush to mind. Why can't we stick with Keitel and Braga gently dueling over their differences?
Lucia's plight quickly grows more complicated, and intriguing. Why are members of her own faith criticizing her? Shouldn't she say she made it all up and have the matter blow over?
What's essential here is how director Marco Pontecorvo shows the "villain" as complex and conflicted. The mayor initially looks torn about following orders, especially since his wife is a believer. Visnjić does the rest, resisting the urge to demonize the character even when his decisions take a darker turn.
"Fatima" is inspired by real events, but the essential tension offers depth and room for debate. Why would God allow a world war to flourish for so long? Other stinging questions come from Keitel's character directly, and Sister Lucia doesn't have all the answers.
The film's momentum falters a time or two, but the quiet dignity Gil brings to young Lucia keep us engaged and curious, two critical emotions in the maturation of faith-based movies.
HiT or Miss: "Fatima" is a worthy choice for faith-friendly audiences, but its nuance and craftsmanship should appeal to non-believers.