Opinion
Is 'Evil Dead Rise' the Year's Most Pro-Life Film?
Grisly horror sequel celebrates motherhood … and so much more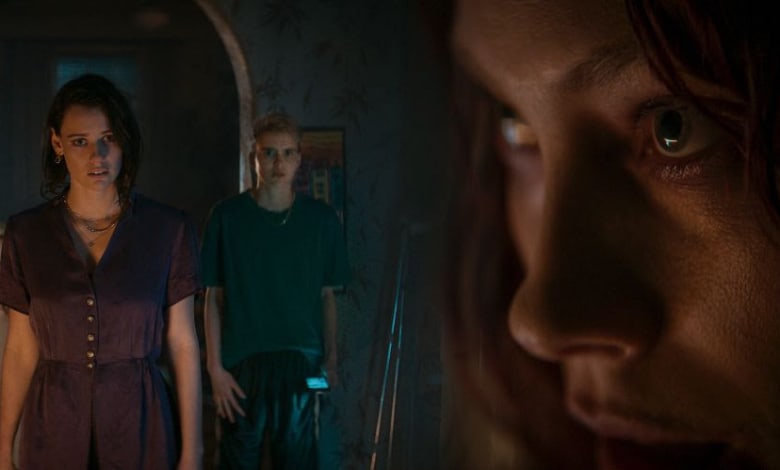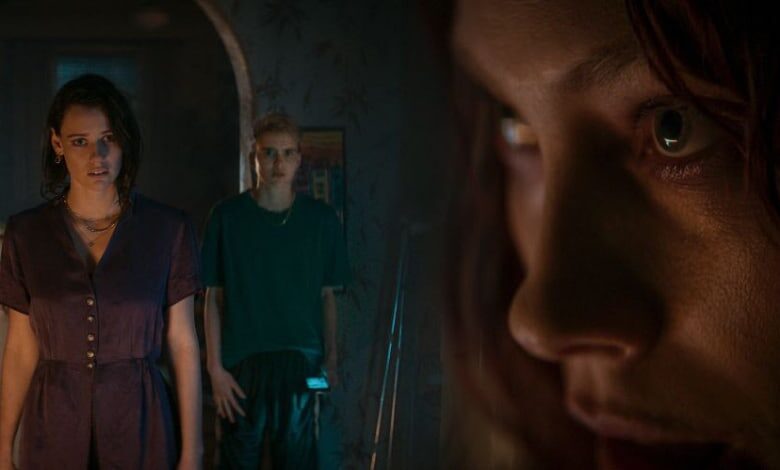 The horror genre teems with social messaging, dating back to classics like 1968's "Night of the Living Dead."
That film offered a powerful commentary on race, using a black hero (Duane Jones) as its moral core as civil rights activists marched across the country.
Since then, horror directors have continually tapped the genre to send messages on everything from capitalism to climate change. It's often between the blood and gristle genre purists crave, but it's impossible to ignore.
Said messages almost always lean to the Left.
This year's "Evil Dead Rise," just released on Max, offers a powerful counterpoint to that narrative.
Evil Dead Rise – Final Review Trailer
The fifth film in the horror franchise tracks an urban battle against the "Book of the Dead." A teen accidentally cracks the tome and unleashes the evil within, pitting his infected mother against her sister in a gruesome death match.
SPOILERS AHEAD
The film opens with Beth (Lily Sullivan) taking a pregnancy test in a grimy club bathroom.
Yes, she's pregnant, and she seeks out her older sister Ellie (Alyssa Sutherland) for comfort and, possibly, help in ending the pregnancy.
That sentiment is implied but not directly stated.
The matter is shoved aside once the Book of the Dead starts doing what it does best, unleashing unstoppable demons that stain the lives of our on-screen heroes.
Ellie's body is overtaken by the dark forces, leaving Beth to protect Ellie's three children. They include young Kassie (Nell Fisher), the youngest, most vulnerable child.
RELATED: LIKE HIT? YOU'LL LOVE THE HOLLYWOOD IN TOTO PODCAST
A battle royale ensues as does a wave of blood and dead bodies. Beth experiences a flood of maternal instincts, triggered by her unborn child and the need to protect Kassie at all costs.
The sequel apes not just previous "Evil Dead" installments but the 1986 classic "Aliens." That film found Ellen Ripley (Sigourney Weaver) protecting an orphaned girl against an onslaught of slimy Xenomorphs.
Aliens (1986) Trailer #1 | Movieclips Classic Trailers
Beth slips into warrior mode in the grand Ripley tradition, but it's not akin to the woke heroines of the 21st century. She's neither all-powerful nor manly, just a young woman tapping into her innate biology.
The messaging couldn't be more clear, even if it never interrupts the film's fevered pace, a welcome nod to the "Evil Dead" template.
The most telling moment?
The demon-possessed Ellie claws at Beth's torso, teasing how she'll consume her soul. Then, Ellie senses the body growing within and corrects herself.
"Two souls."
The moment is meant for dramatic impact, but it's an undeniably pro-life statement. By the film's conclusion, it's clear Beth will think long and hard about keeping the baby growing within her.
She's tasted motherhood through her life-and-death struggle with the infamous book, and the prospect of being a mother feels different now.
Horror remains an essential way to comment on society without lecturing audiences. That quality remains enticing for filmmakers who might otherwise ignore a genre treated with little respect by awards-season voters.
The minds behind "Evil Dead Rise" might not have intended to share a deeply pro-life sentiment, but their story speaks for itself.