Industry News
'Snowfall's' Evan Allen-Gessesse Charts New Course
Actor/director bids goodbye to FX drama, but the story may not be over yet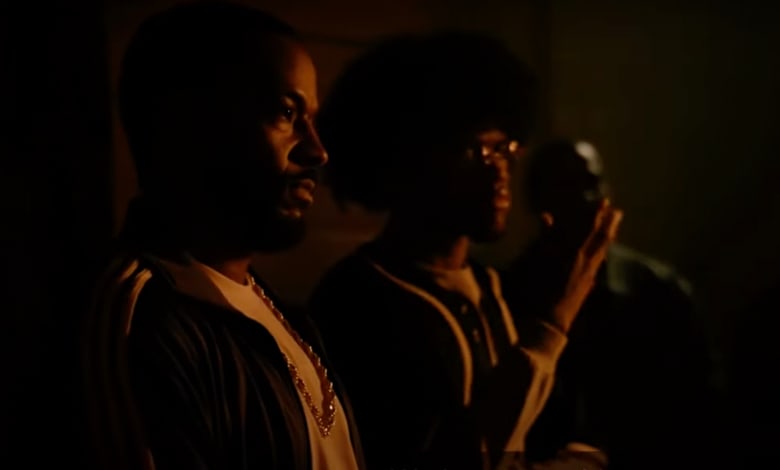 Actor Evan Allen-Gessesse of "Snowfall" fame may not be done with the hit FX series.
The actor, who recently joined The Green Room's client list, played Renny for more than 20 episodes of the long-running show.
HiT has learned he may be part of a "Snowfall" spinoff project in development.
Snowfall | S6 Teaser - Coming Up This Season | FX
Allen-Gessesse is more than just an actor, He directed the 2016 documentary "Standing on Common Ground: 10 Years Later," which recalled the devastating fallout from Hurricane Katrina. The film, an expansion of his 2006 short film, earned an Emmy Award.
He also has appeared on other episodic TV shows, including "Rosewood," "Chance" and "9-1-1."
"Snowfall" wraps its sixth and final season April 19. The series, created by the late John Singleton,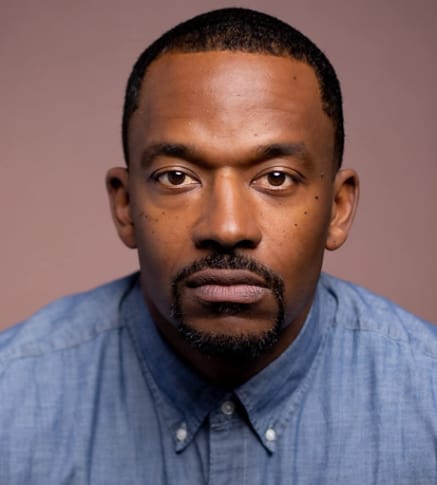 examines how the crack epidemic took hold in 1980s era Los Angeles. Allen-Gessesse's Renny served as an enforcer for the show's Compton-based drug operation.
The Green Room's client list includes actors who have appeared on "Sons of Anarchy," "Breaking Bad' and "The Walking Dead." as well as numerous YouTube and Rumble creators like the scam-baiting duo of Trilogy Media.
Founded by Alex Czuleger in 2014 with offices in Los Angeles. Atlanta and New York, The Green Room embraces talented artists, free expression and individual thought.