Interviews
HiT Episode No. 58 – Ethan Van Sciver (DC Comics)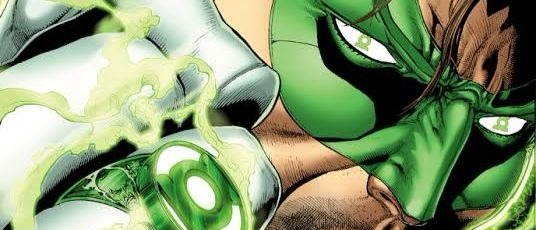 Ethan Van Sciver can't remember a time when he wasn't drawing.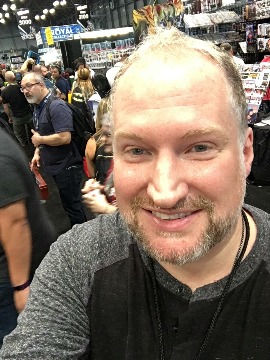 His parents encouraged the Sciver children to create as early as 2. The youngster simply did as told. Years later the wisdom of that parental advice keeps paying off.
See below!
Van Sciver provides the illustrations for the DC Comics title "Hal Jordan and the Green Lantern Corps." He previously drew such super players as Batman, Superman and the X-Men for DC and Marvel, respectively.
His secret?
He's primarily self-taught and gives some credit to good genes. Artists flourish in his family.
Van Sciver shares what makes a typical DC Comics issue come to life, the tricky balance between diversity and art and much more on the latest HiT 'cast.
Listen to "HiT Episode 58 Ethan Van Sciver" on Spreaker.
Please follow this self-described "compassionate Republican" on Twitter @EthanVanSciver. You also should follow his YouTube channel ComicArtistPro Secrets. This recovering art major wishes he had access to it many years ago!
ANYONE CAN DRAW IN 3-POINT PERSPECTIVE! I'll show you!!
Here's a taste of what Ethan can do: