Industry News
TV
Entertainment Sites Ignore Lena Dunham's Rape Story Investigation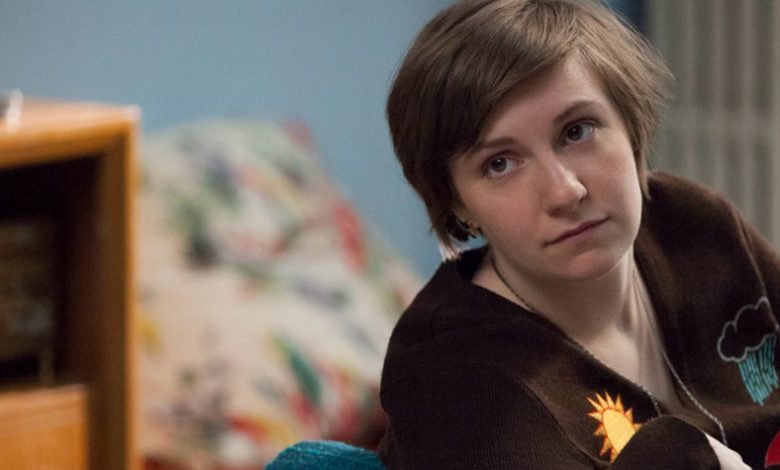 Breitbart News' John Nolte visited Oberlin College, where Dunham claims in her memoir "Not That Kind of Girl" a Republican named "Barry" once raped her. Nolte's month-long investigation poked numerous holes in Dunham's account, based partly on a flurry of interviews conducted at the college.
(Full disclosure: This reporter previously worked for Breitbart News and currently freelances for the conservative news site.)
Given Dunham's fame, plus the news swirling around Rolling Stone magazine's botched college rape story, it would seem natural for entertainment sites to at least share the Dunham news with readers, if not launch their own investigation.
Search "Lena Dunham rape," "Dunham Barry" or variations thereof at four major entertainments sites – The Hollywood Reporter, Variety,
TheWrap.com
and
Deadline.com
– and you won't find any articles as of 9 a.m. EST Dec. 8.
The Breitbart News investigation first hit the web Dec. 4.
The Daily Mail is pursuing the story, going so far as to ask Dunham for comment on the new media investigation. The latest Breitbart News report on the matter says one major entertainment site has reached out to Dunham for comment on the matter.
ALSO READ: Dr. Drew Pinsky Defends Lena Dunham