TV
Dr. Drew Defends Lena Dunham Against Abuse Claims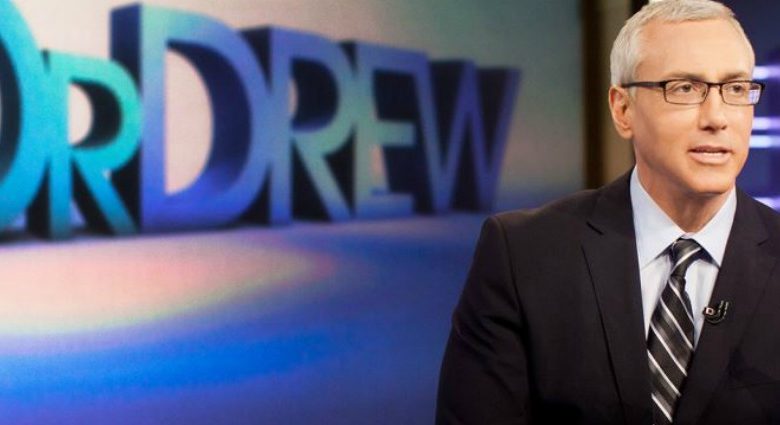 Dr. Pinsky, no stranger to sexual abuse issues thanks to his medical practice and work on radio's long-running "Loveline," defended Dunham against allegations she was abusive to her much younger sister.
Pinsky discussed the issue Saturday alongside Adam Carolla on their joint podcast "The Adam and Dr. Drew Show."
The Dunham debate came up after both TruthRevolt.org and National Review questioned her actions after reading her childhood recollections in "Not That Kind of Girl." Dunham wrote of how she once discovered pebbles inserted in her one-year-old sister's vagina.
Dr. Pinsky found the incident disturbing, but not for any behavior the future "Girls" star displayed.
"Lena ran away, saying to her Mom, 'something's wrong.' … appropriately," he says, adding the podcast episode should be called, "Lena Dunham Is Not a Predator."
"When kids explore one another, it's not sexual abuse," Dr. Pinsky says. "I'd be more worried about the toddler." Children as young as Dunham's sister don't routinely insert items into their private areas, Dr. Pinsky says.
"You should be thinking, 'oh, my God who had their hands on this toddler?'" Dr. Pinsky says. "The fact that Lena is taking the heat for this is not right."
Pinsky and Carolla did not address other allegations leveled against Dunham stemming from her book, including how she would plant long kisses on her sister. Dunham also said she did everything a sexual predator might do to make her sister agree to her terms.
The actress/writer later apologized for making light of the matter by using the phrase "sexual predator."