Industry News
Opinion
CLAIM: Elon Musk Checked with Banned Babylon Bee Before Twitter Splurge
Babylon Bee CEO's revelation may mean Tesla billionaire's free speech fight is real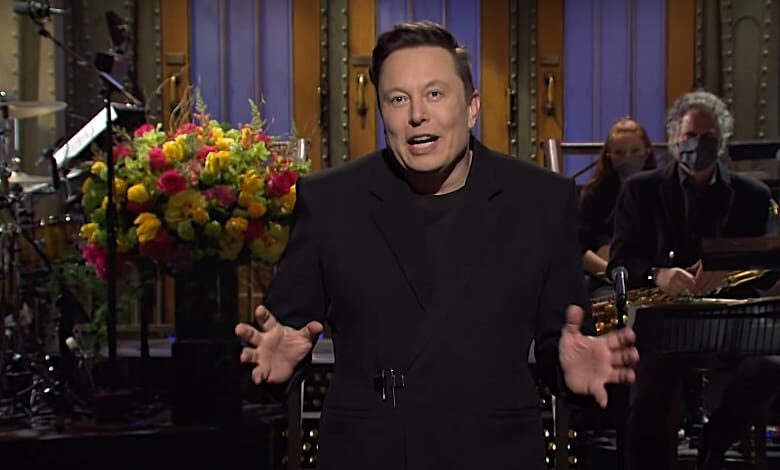 Elon Musk doesn't always follow the virtue signaling rules.
Famous people flex their social media accounts to take stands on any number of issues, from the invasion of Ukraine to the erroneously labeled "Don't Say Gay" legislation in Florday.
That's more or less where it ends.
No action
No results
No consequences
Musk, the unofficial king of crypto currency, often moves beyond those measures. The Tesla billionaire recently wondered via his Twitter account about challenging the platform's dominance in the digital realm.
Given that Twitter serves as the de facto public town square, failing to adhere to free speech principles fundamentally undermines democracy.

What should be done? https://t.co/aPS9ycji37

— Elon Musk (@elonmusk) March 26, 2022
Many Twitter users rightly complain the company's gate keepers punish users for right-of-center or contrarian views. Meanwhile, progressives roam virtually free without punishment.
When a former U.S. president can't Tweet but key voices in Iran suffer no such punishment you know there's a problem. Twitter also banned the New York Post's blockbuster story about Hunter Biden's laptop, colluding with mainstream media outlets to falsely dub it "Fake News."
It helps explain why Musk Tweeted to his massive social media flock (80 million and counting) about the subject.
The Twitter replies may have won him over, since he swiftly swung into action, becoming Twitter's largest shareholder with a 9.2 stake in the company. Now, we're learning one fascinating element of Musk's decision.
Seth Dillon, CEO of The Babylon Bee, shared this message on Instagram and Twitter Tuesday, suggesting Musk's interest in restoring the platform's free speech potential is real.
View this post on Instagram

The Babylon Bee's Twitter account got banned by Twitter late last month after the satirical site shared a faux news story proclaiming Rachel Levine its "Man of the Year." Levine, a trans woman, currently serves as President Joe Biden's Health and Human Services (HHS) Assistant Secretary.
The Bee refuses to take down the Tweet in question, meaning the Twitter suspension is permanent.
Can Musk change that? The billionaire sat down with Team Bee last year for a wide-ranging interview, so the two parties aren't strangers.
Elon Musk Sits Down With The Babylon Bee
Musk is already suggesting he'll pressure Twitter to add an "edit" button for Tweets, something many users have been asking for in recent years.
Will he stop there? Might he take more aggressive measures given his current Twitter position? Will he bring more balance to a platform with an obvious liberal agenda?
A man who can send people to space and host the country's most venerable comedy show can do just about anything.
Elon Musk Monologue - SNL