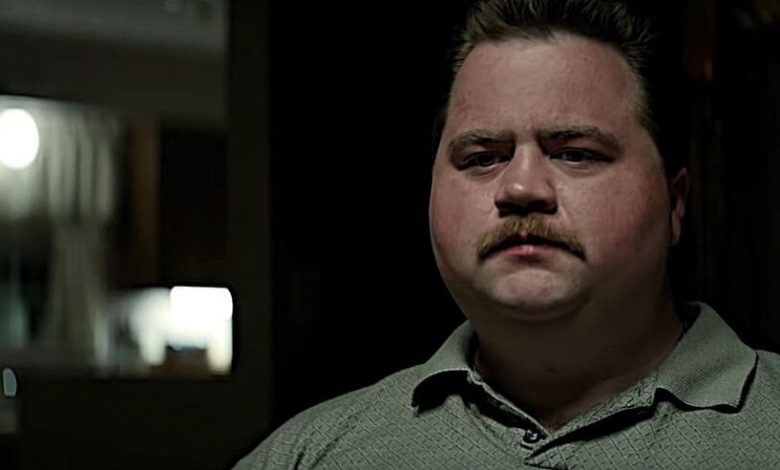 We've been wallowing in Fake News long before Donald Trump descended from an escalator to start his presidential campaign.
Media bias is part of the modern news culture. It 'roided up after reporters felt it was their mission to remove a sitting president, facts be damned.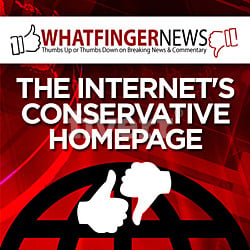 And Clint Eastwood knows it.
You don't get to be a movie star for decades, and decades, without a keen sense of the American people. Could that explain why the Hollywood legend is delivering a full-on assault on Fake News at this particular moment?
The Oscar winner's upcoming film, "Richard Jewell," does more than show a man wrongly accused of a horrific crime.
The film's first trailer delivers a smackdown on how the modern media operates.
Spoiler Alert: It's all about the narrative.
RICHARD JEWELL - Official Trailer [HD]
"Richard Jewell" focuses on a security guard accused of setting off a bomb at Centennial Olympic Park in Atlanta during the 1996 Summer Olympics. Jewell maintained his innocence, but the press and FBI insisted he was the culprit.
In reality, he was a hero.
The new film exonerates Jewell, who died in 2007 at the age of 44, all over again. The trailer suggests the film also slams reporters who saw a story that matched their prejudices, and it nearly cost a man his freedom.
For years Hollywood has served up glowing tributes to journalism. Think "Spotlight," "The Paper," "Kill the Messenger," among other films celebrating their hard work and dedication to "the truth."
Not Eastwood.
He sees something else, senses something else. The American people are fed up with journalists. They don't trust them. They don't like them. And journalists, in turn, have done almost everything possible to earn that distrust.
RELATED: Malkin Explores Origins of Fake News
Along comes Eastwood, a man who doesn't run by media narratives but his gut. It's been good to him all these years. Who's gonna bet against him, or "Richard Jewell," now?
The film's press notes go to the heart of the matter: "Directed by Clint Eastwood and based on true events, "Richard Jewell" is a story of what happens when what is reported as fact obscures the truth."
Ouch. It's the movie we need now … more than ever.
More importantly, the subject reflects our growing distrust of the institutions we once trusted. The media cannot be trusted. The intelligence community, to our shame, falls into the same category. And modern scientists sound more like eco-radicals than gimlet-eyed souls sharing the truth as best they can.
"Richard Jewell" could be a perfect storm for Eastwood. Again.
The trailer's final line is chilling. Sam Rockwell, playing Jewell's attorney, asks his client a simple question.
"Are you gonna start fighting back?"
Jewell, played by Paul Walter Hauser of "I, Tonya" fame, shakes his head to indicate, "Yes."
The film, co-starring Oscar winners Rockwell and Kathy Bates, opens Dec. 13.