Industry News
Eastwood's 'Cry Macho' Leads HBO Max's September Slate
The screen icon powers an early Fall lineup teeming with provocative content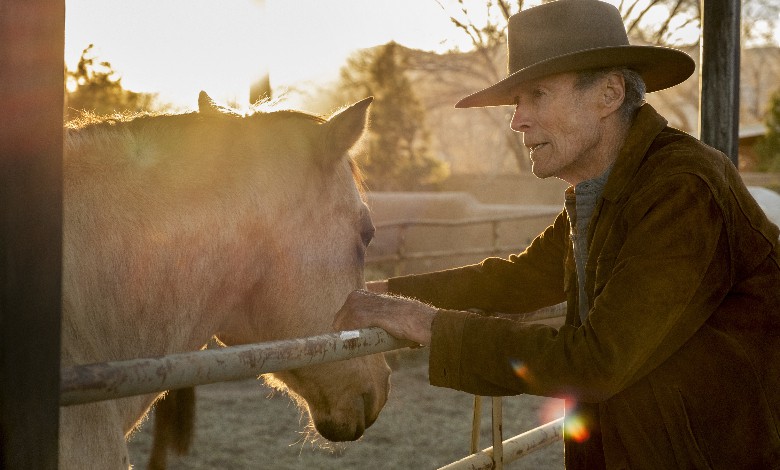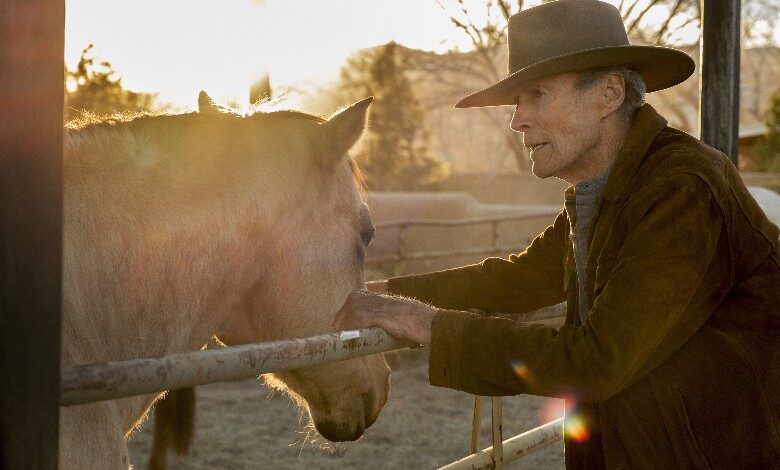 Clint Eastwood flirted with on-screen retirement following 2008's "Gran Torino." Apparently, it didn't take.
The Hollywood legend played a conflicted criminal in 2018's "The Mule." Now, he's back in front of the camera (and behind it, too) for "Cry Macho."
CRY MACHO – Official Trailer
The film, based on the novel by N. Richard Nash, finds Eastwood playing a retired rodeo star on a crash course with redemption. Is this Eastwood's last rodeo, at least as a leading man? He's not the retiring kind, but at 91 it's clear every new Eastwood performance is an event.
"Cry Macho" debuts in both theaters and HBO Max Sept. 17, part of the platform's extensive list of September arrivals.
RELATED: Where Will Hollywood Find the Next Clint Eastwood?
HBO Max also christens horror movie season with "Malignant," an original shocker from director James Wan ("The Conjuring," "Insidious"). The film follows a woman unmoored by dreams of death and destruction, only to learn these visions aren't only happening in her head. The film stars Annabelle Wallis ("Annabelle," "Tag"), Maddie Hasson and George Young.
Once again, the film will hit theaters and HBO Max simultaneously Sept. 10.
MALIGNANT – Official Trailer
Subscribers looking for a binge-watching experience can watch "Scenes from a Marriage." The limited series boasts a stellar cast – Oscar Isaac and Jessica Chastain – along with serious creative DNA. Adapted from a 70s' Swedish series by Ingmar Bergman, "Marriage" updates the story to modern times while examining a couple in marital distress.
The series drops Sept. 12.
Here's a partial list of HBO Max titles well worth your time this month.
SEPTEMBER 1
"The Goonies" (1985)
"A Hijacking" (2013)
"King Kong" (2005)
"Nanny McPhee" (2006)
"The Song Remains the Same" (2006)
SEPTEMBER 4
"News of the World" (2020)
SEPTEMBER 16
"The Good, the Bad and the Ugly" (1966)
SEPTEMBER 25
"Promising Young Woman" (2020)