Contributors
Opinion
Humor
Classic Disney Stories Get the Woke Treatment (SATIRE)
What if Mouse House's current obsession hit studio's other classic yarns?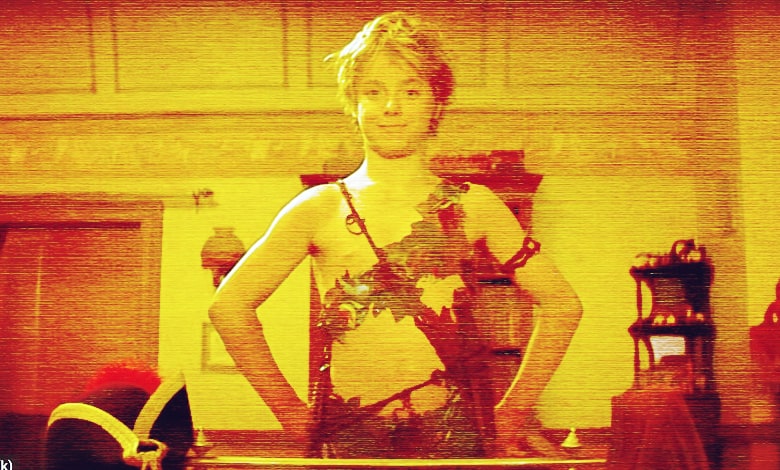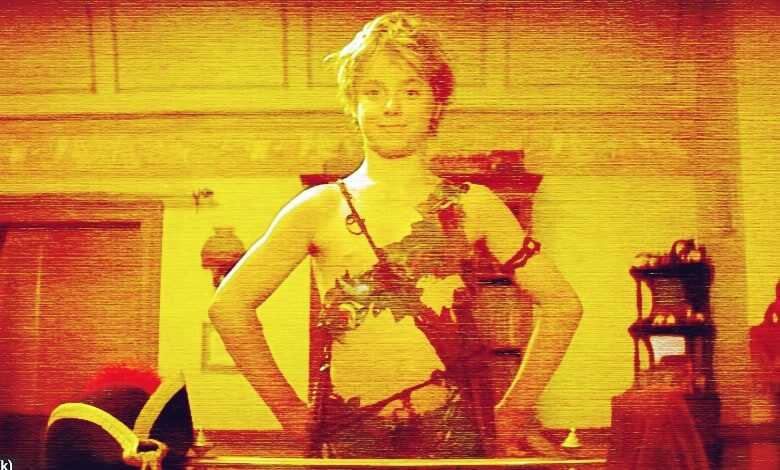 From scraping beloved theme-park attractions to a porn-star-infused version of "The Little Mermaid," Disney is showing just how woke it can be.
What if Disney changed the titles and movie descriptions of its classic tales to match that new outlook?
"Snow White & The 7 Dwarfs" – "Snow White: And The 7 People Who Are Shorter Than The Average Height for Those Identifying as Males And Females"
Synopsis: A young person with a womb falls into a coma after biting an organic, non-GMO manipulated apple. The person's unconscious body is found by seven little people named Xe, Fae, Per, Them, Whiny, Triggered and Cancelled. They try to nurse the young person to health but fail when the person is sexually assaulted by a toxic male claiming to be a "Prince."
"Peter Pan" – "The Story Of The Pansexual Non-Gendered Young Person Who Lives In Neverland"
Synopsis: A gender-questionable rascal is here to steal your children and bring them to a magical world called Neverland, where no one grows old or faces personal accountability. Peter kidnaps three young-uns from the evil Victorian English empire and takes them on a whirlwind adventure, aided by his enslaved fairy Tinkerbell, whom he forces to live in a cage.
While Peter does as little work as possible, they take time out of their day to harass the evil Captain Hook who lost his hand in a crocodile attack due to Peter's high jinks. Said villain is one of the only adults in the magical realm who does any work.
"Aladdin" – "The Story of an Oppressed Minority Experiencing Homelessness"
Synopsis: A young Muslim man, forced to live on the street and rob strangers to survive, stumbles across a magic lamp. He changes from oppressed to oppressor by rubbing the lamp. The young Aladdin finds a giant blue Genie forced to grant him three wishes.
Rather than requesting wealth, fame or power, Aladdin keeps Genie enslaved for an extended period as he stalks and harasses princess Jasmine and tries to woo her by pretending to be a prince.
"Sleeping Beauty" – "The Story of How A Prince Sexually Assaults A Princess"
Synopsis: After an evil witch places a curse on her, Princess Aurora is doomed to death if she pokes her finger on a spinning wheel. However, three magical faeries change the curse, forcing her to fall into a never-ending sleep instead.
The horror doesn't end with the curse, however, because the only way to awaken Aurora is for a male-identifying figure to kiss her without her consent. Unfortunately, the prince survives in the end, but the studio may tweak that to give this monster his comeuppance.
"Sword In the Stone" – "The Story Of A Boy, And The Minor-Attracted Wizard"
Synopsis: Set once again in the colonialist and imperialist England, a young boy named Arthur leaves his white privilege behind when he is lured by an elderly wizard named Merlin. Merlin seems enamored with the lad, and while not overtly aggressive, the minor attracted wizard (MAW) shows the young Arthur his tricks. Love is love, after all. At some point Arthur becomes king or whatever, but the real story here is the bond between this old man and a tween.
"The Hunchback of Notre Dame" – "The Oppressed, Differently Abled Bell Minder"
Synopsis: A uniquely challenged soul who identifies as a male must live in a French cathedral owned by the oppressive Catholic religion. Quasimodo can't look for gainful employment because that would force him out of the Cathedral, which should now rightfully belong to him since the church raised him.
After finding himself attracted to a local Romani chest feeder, Quasimodo murders an elderly priest and is rightfully hailed as a hero to the people of Paris.
"Song of The South" – Just kidding! They'll never remake this flick! According to Disney, the film never existed despite earning two Oscars, including an honorary award for black star James Baskett.
Donovan Sargent is the executive producer for "The Lars Larson Show,"a political commentator, writer and journalist with a passion for pop culture and movies.