Industry News
Opinion
Disney's Latest Problem? Movies Too Big for Their Own Good
'Little Mermaid' might not break even, and that's trouble for the Mouse House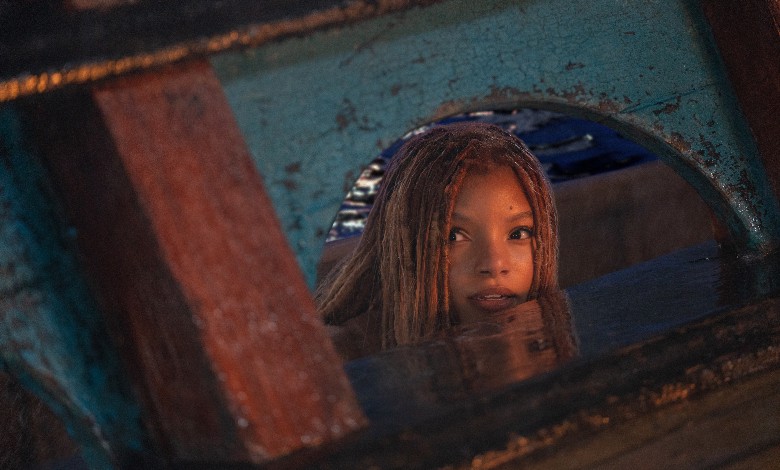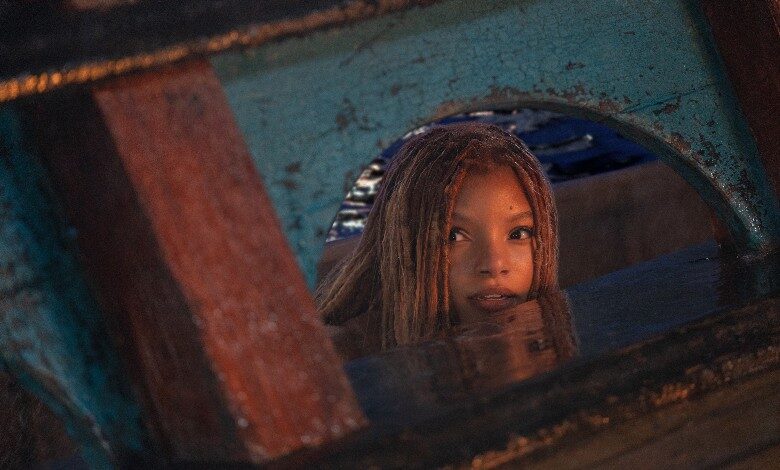 Imagine a studio executive seeing a film gross more than $100 million stateside and thinking, "but will it be enough?"
It's both crazy and the truth Disney faces with many of its feature films.
The Mouse House dropped the live-action update on "The Little Mermaid" last weekend, and the film earned a whopping $96 million over its debut weekend. The four-day holiday weekend ballooned those numbers to $118 million.
The Little Mermaid | Official Trailer
The film, starring Halle Bailey as Ariel, bowed just below box office estimates. That still should be great news for the studio, but there's a string attached.
More than a few, actually.
The film's global receipts came in much lower than expected, and China is mostly to blame according to the far-Left Deadline.com.
Little Mermaid's China ticket sales were non-existent with a $2.5M start. Given the quick burn of U.S. titles in the PRC, some believe that the Rob Marshall-directed musical may not even get to a double digit final gross there.
The site cited the so-called international blowback from casting a black actress in the role of Ariel, originally a white character voiced by Jodi Benson in the 1989 animated original.
That seems unlikely.
American audiences didn't chafe at the casting issue, and it generated copious press stateside. Plus, "Fast X" is doing brisk business overseas, and that saga boasts an aggressively diverse cast.
The bigger issue is clear.
Films like "The Little Mermaid," with gargantuan budgets and equally large P&A fees (Prints and Advertising) must make massive sums just to break even.
That may not be possible for this "Mermaid."
The film could cost Disney $20 million, Deadline estimates, or be lucky to break even. That's not why studios deliver live-action versions of their classic properties.
They're meant to fatten the bottom line. Disney's 2019 film "Aladdin" earned north of $1 billion globally, for example.
RELATED: SORBO: WALT DISNEY IS SPINNING IN HIS GRAVE
Disney's film lineup is one of its corporate strengths. The company owns the MCU, the "Indiana Jones" saga, Pixar and more. And let's not forget decades of invaluable IP, from Peter Pan to Pinocchio.
Yet more dark clouds await the studio this summer.
"Indiana Jones and the Dial of Destiny" debuted at the Cannes Film Festival last month, drawing tepid to brutal reviews. That film should open big, on paper, but it might fade fast if it can't deliver the goods.
Pixar's "Elemental" similarly got dinged by some early critics, and it's estimated to bring in just $40 million on its opening weekend June 16. That's a far cry from what most Pixar movies generate in their initial frame.
Add that to the whopping list of Disney woes – a shrinking Disney+ subscriber base, slumping stock prices and a once-golden brand tarnished by political maneuvering.
Disney isn't the only studio forced to squeeze every penny from its blockbuster films. Sony famously lost a reported $70 million from 2016's "Ghostbusters" reboot despite the film crossing the $100 million mark domestically.
The problem for Disney, though, is that the company has so many other issues to worry about these days.