Industry News
Opinion
Dear Hollywood: Be More Like Trace Adkins
Country superstar hits the right note on 'Monarch' by staying above politics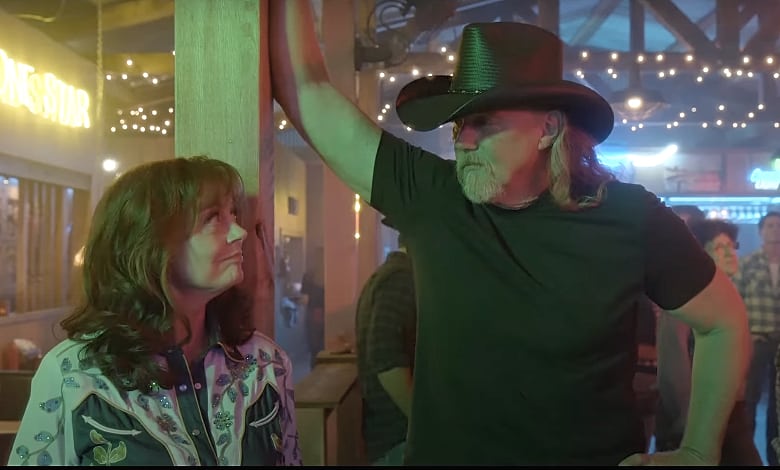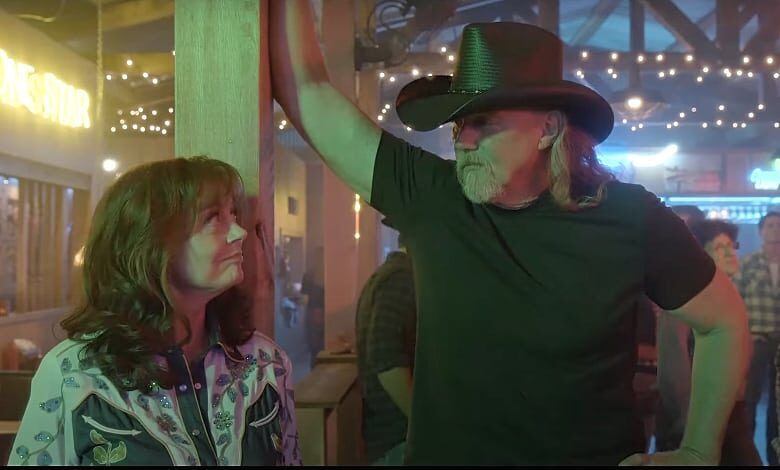 Trace Adkins and Susan Sarandon may be the year's oddest on-screen couple.
Adkins, he of the towering frame and booming voice, is a curious match for Sarandon's ageless beauty and Hollywood charm.
Tell that to the show's audience.
Fox's "Monarch" is a hit, according to The Hollywood Reporter. Adkins plays Albie Roman, a veteran country crooner married to fellow singer Dottie Cantrell. Together, they're country music royalty, but their fame is built on a foundational lie.
Inside The Music: FOX's Monarch | Monarch
The two have another reason to be a poor match, at least on paper. Sarandon is a rock-ribbed progressive, while Adkins doesn't hide his conservative views. He even performed the National Anthem at the 2020 Republican National Convention.
Oil and water on, and off, the "Monarch" set? Hardly.
Adkins opened up to Bill Maher on the comedian's HBO perch about their professional pairing. Turns out they get along just fine, and there's a secret to their camaraderie.
Don't talk politics.
"There were no issues. We went to work, and we did our work, and we stayed away from everything else."
And it sounds like he made sure that policy stuck.
"A couple of times maybe a current event or something would happen that morning, and she'd be watching the news, and she'd say something to me about it. But it was very brief, and we just didn't go there. We just stayed away from it. What's the point?"
It's heartening to hear, both from a cultural point of view and knowing how conservatives are treated in Hollywood. Many face Blacklist-like punishments for not singing from the progressive hymnal.
Sarandon, to her credit, pushed all that aside. Others aren't so eager to do the same. "Will & Grace" stars Debra Messing and Eric McCormack suggested they'd rather not work alongside President Donald Trump supporters before they publicly backpedaled from that claim.
It's why the Adkins/Sarandon pairing offers hope.
It's similar to how "Ray Donovan" stars Liev Schreiber and Jon Voight handled their mismatched political views.
RELATED: DOES HOLLYWOOD'S CONSERVATIVE BLACKLIST EXTEND TO MUSIC BIZ?
Schreiber is liberal while the Oscar-winning Voight is openly conservative. They worked beautifully together for seven-plus seasons on the Showtime series without a kerfuffle.
How?
They followed Adkins' approach to on-set conversations.
"Jon and I made an agreement years ago to just never talk about politics … It's just something that we don't want in the workspace. We don't want that. Our jobs are difficult enough as they are without all the other nonsense coming into it. So, for that brief time that we're working together, we just don't do it."