Interviews
'Dead People Suck' Finds Healing Power in Laughter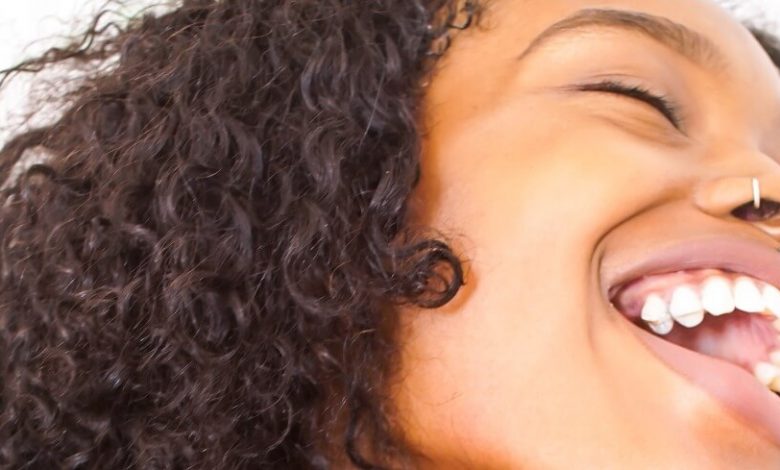 There are normally five stages of grief: denial, anger, bargaining, depression and acceptance.
Laurie Kilmartin firmly believes in a sixth: laughter.
A standup comedy star and longtime writer for TBS's "Conan," Kilmartin has processed her own dad's death in recent years via both a stand-up special called "45 Jokes About My Dead Dad," as well as a new book titled "Dead People Suck: A Guide for Survivors of the Newly Departed."
Filled with darkly comic essays on topics like dying, cremation, funerals and the afterlife, it's a bracingly funny tome that Kilmartin will read and discuss at Vroman's Bookstore in Pasadena Feb. 20 as part of a national book tour.
"The book was inspired by my dad dying and not coming back to tell me if there's an afterlife or not," says Kilmartin, speaking as a guest on the Radio Titans podcast "Oh Man, That's Awful!" "That sucks and I turned on all the dead people who kept that secret from us. They know we want to know and they won't come back to tell us. Vampires and zombies used to be people and turned into a**holes, so it's possible that all dead people just get really self-centered and don't think about us down here."
Laurie Kilmartin On What It's Like To Date As A Single Parent | CONAN on TBS
Born and raised in Santa Clara, California, Kilmartin spent the first 10 years of her stand-up career in San Francisco, the second 10 in New York City and now lives in Los Angeles. When home in L.A., she does stand-up three to four times a week and uses her 10 hiatus weeks each year to go back on the road performing at clubs.
Kilmartin's father passed away four years ago from lung cancer at age 83, and she jokes that she thought she would be the first person ever to not have her parents die. Her mom moved in with her after her father's passing, which has caused shifts in the family dynamic between the two of them as well as her sister, and the fact that she also is the single mom of an 11-year-old son have all combined to provide plenty of new comedic inspiration for her.
Every human who lived has died, and they're up there in Heaven if there is one, so why not come talk to us?
"My mom is still alive and I know what I should be doing with her, but she's still driving me crazy," says Kilmartin. "Part of the problem is you love their parents but they're still themselves and when they're removed, there's a space for you to breathe and you can say I can think and process you, and you can't do that while they're alive. If they could just visit us in a dream, have one nice conversation in a dream, it would help us. Every human who lived has died, and they're up there in Heaven if there is one, so why not come talk to us?"
A lapsed Catholic, Kilmartin recounts in one of the book's funniest chapters about her experience being forced back into a Mass for her father's funeral. The experience left her decidedly uninterested in returning to the fold permanently.
"I hadn't been to Mass in 25 or 30 years and I was forced to go back and relive the rituals," she recalls. "I still wasn't convinced and won't be going back again. I think our priest was drunk, because I was reading from the Letter of Paul to the Philippians and they wrote it as Paul to the Philippines. This is the only book you have to know, it's YOUR thing and you couldn't even get that right, Father!"
"Dead People Suck: A Guide for Survivors of the Newly Departed" is available everywhere books are sold today.
To hear the full podcast, go the official web site.