Interviews
HiT Episode No. 97 – D.C. McAllister ('Spygate')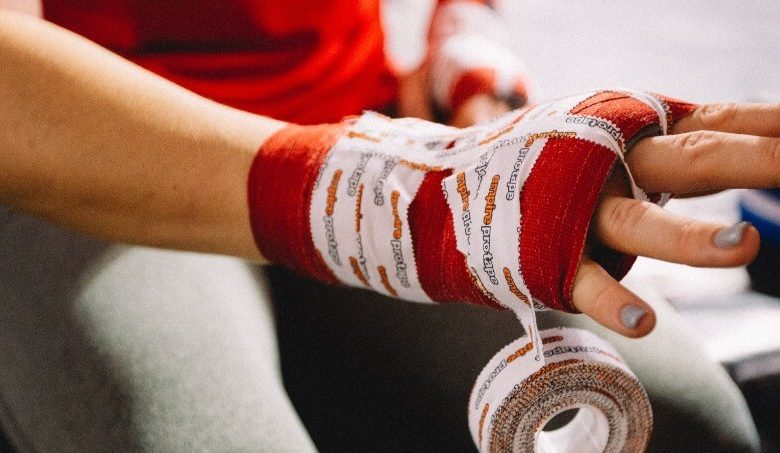 D.C. McAllister will not back down.
The prolific pundit has had her life threatened for daring to share a pro-life sentiment. The same media outlets pearl clutching over President Donald Trump's media critiques couldn't rally to this journalist's side.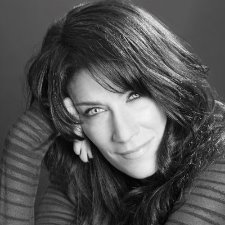 She doesn't need their attention, even if it would show their concerns lack a partisan component.
That attitude, and a keen assessment of modern culture, lets her work rise above the competition. Need a perfect example? Here's her advice for conservatives who want to thrive on Twitter while leaving a mark.
No, this isn't a protection from the Twitter overlords. It's guide to war — not a physical war, but a war of ideas.
As they say over at Instapundit, "read the whole thing."
McAllister discussed that column, her personal approach to journalism and her thoughts on entrenched media bias in the latest HiT 'cast.
Listen to "HiT Episode 97 D.C. McAllister ('Spygate')" on Spreaker.
You can follow McAllister on Twitter @McAllisterDen and read her work at PJ Media, The Daily Wire and The Federalist. And please pick up her new book, "Spygate: The Attempted Sabotage of Donald J. Trump
," co-written by Dan Bongino and Matt Palumbo. It chronicles a huge news story the mainstream press wants to snuff out before the truth comes out.