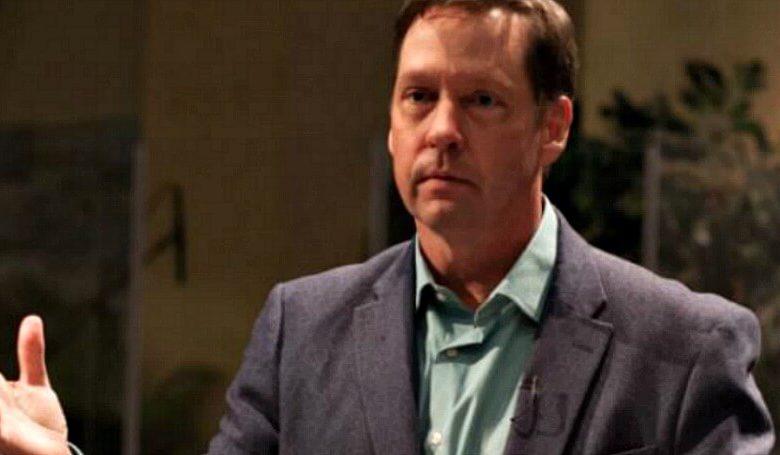 Actor D.B. Sweeney doesn't mind playing the "evil white guy" in Spike Lee movies.
He's done it twice already, he jokes, and he remains on good terms with the "She's Gotta Have It" director.
In fact, Sweeney has plenty of famous friends, from Chicago's own John Cusack to Cuba Gooding, Jr. That's what happens when you work for three decades in the film industry without letting fame get to your head.
Sweeney opened up about his big break in the business, how Wayne Gretzky did his directorial debut a huge favor and why he mourns the decline of the movie business in the latest HiT 'cast.
Listen to "HiT Episode 31 DB Sweeney" on Spreaker.
Find out more about Sweeney's directorial debut, "Two Tickets to Paradise" as well as his latest pro-US military project Warrior Games. The latter lets injured military veterans compete in a variety of events cheered on by Sweeney, Blake Shelton, Kelly Clarkson and more.
2017 Warrior Games "Anthem" | June 30-July 8, Chicago
Sweeney recommends people check out "The People vs. O.J.. Simpson," the 2016 FX smash starring Gooding, Jr., John Travolta and Courtney V. Vance.