Interviews
HiT Episode No. 140 – Comedian David Deeble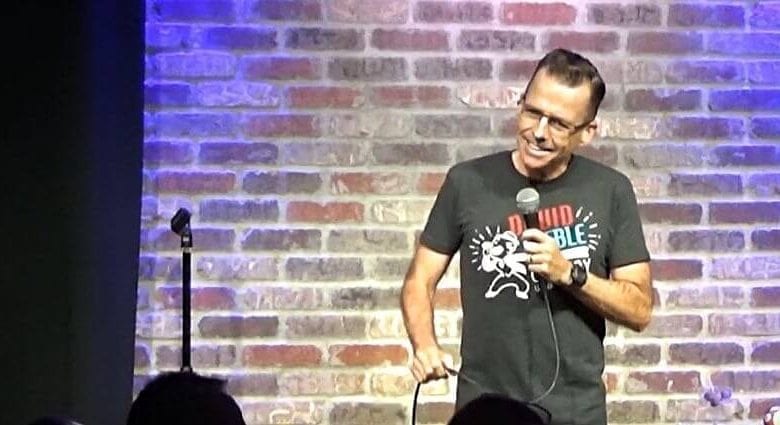 Just try to pigeonhole David Deeble.
Yes, Deeble is a stand-up comedian. He's also a keynote speaker, corporate entertainer and a very unique kind of juggler. And that's just a partial list of his skill set.
It helps that he started entertaining strangers at a very early age. The eight-year-old David took up magic with the Long Beach Mystics. That first step became a life-long journey with one goal – the fine art of making people smile.
Along the way he dropped by "The Tonight Show" with Jay Leno, opened for comedy giants like Ray Romano and Kevin James and endured an injury which might have slowed lesser talents.
His world-class juggling talents took a hit when a stage accident left him with permanent nerve damage in his right arm.
That didn't stop Deeble, though. He course corrected, added new tricks to his live act and kept on performing.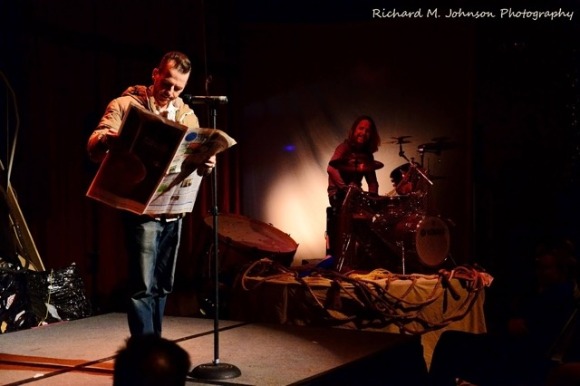 Deeble shared his unique journey from kid juggler to in-demand speaker with the HiT 'cast. The conversation veered from how he came back from his unique injury to juggling topical humor in our divided times.
Listen to "HiT 'cast 140 David Deeble Does It All … for Comedy" on Spreaker.
To find out more about David Deeble, just visit his official web site.