Interviews
HiT 'cast No. 115 – Dave Steinberg ('No Good Nick')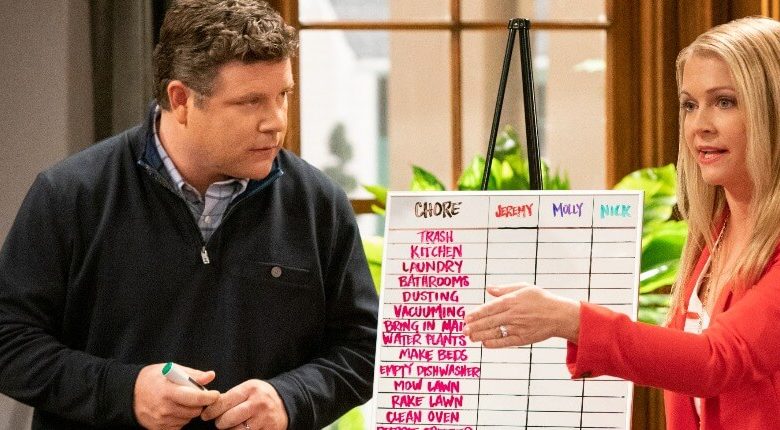 Viewers may think the Netflix comedy "No Good Nick" is just another sitcom.
Think again.
The series, starring Melissa Joan Hart and Sean Astin, poses as a standard, multi-camera series. We even hear audience chuckles throughout the 10-episodes released so far.
No Good Nick | Season 1 Trailer | A NEW Netflix After School Series
The series follows young Nicole, or Nick (an excellent Siena Agudong) as she tries to swindle her way into the home of an ordinary American family.
So far, so … odd. The blazingly original show grows on you, and in a hurry.
Plus, "No Good Nick" embraces a continuing narrative like the best TV fare these days, allowing for a series of rich twists and turns. Don't expect the usual sitcom banter, though, where you need a gag every four lines.
There's humor, all right, but it often comes between more sober moments. It's a sitcom for grown-ups in the 21st century.
"No Good Nick" co-creator Dave Steinberg spoke to the HiT 'cast about the series, how it never talks down to its audience and why Netflix eagerly wanted a show just like it.
Listen to "HiT 'cast 115: How Dave Steinberg Nuked Sitcoms with 'No Good Nick'" on Spreaker.
You can follow Dave on Twitter @DavidHSteinberg.