Interviews
HiT Episode 29 Dave Berg of 'The Tonight Show'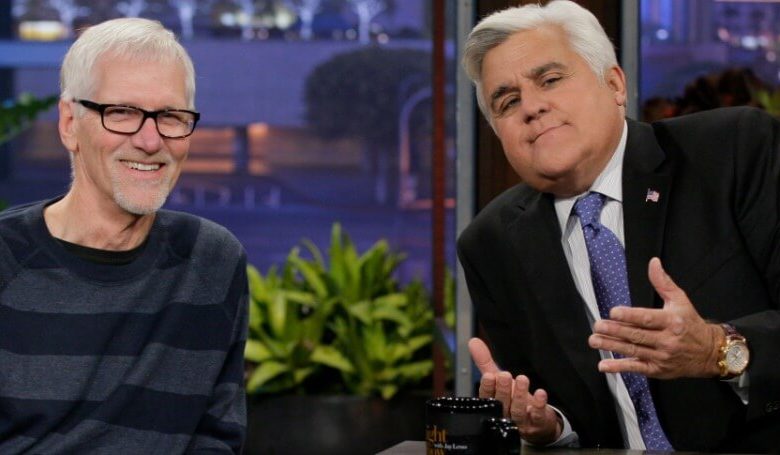 Dave Berg married one smart lady.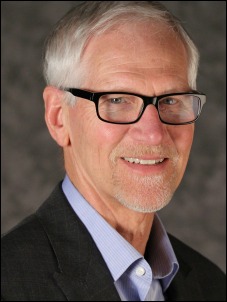 Berg had no experience in the late night TV trenches when his wife suggested he apply for a job with "The Tonight Show."
Yes, that "Tonight Show." the one starring Jay Leno which successfully took the baton from late night legend Johnny Carson.
Sure, Berg could bring hard news chops to the gig given his news background. But what did he know about landing a Cruise or Kardashian-level star on the biggest show in late night? He had his doubts, but he gave the gig a shot.
Eighteen years later, that advice proved career changing.
Not only did Berg help bring "The Tonight Show" into our living rooms for nearly two decades. He helped change the shape of the iconic program.
Berg shares that evolution, along with why he thinks Stephen Colbert and co. are changing late night TV for the worse, in the latest HiT 'cast.
Listen to "HiT Episode 29 Dave Berg" on Spreaker.
You can follow Dave on Twitter via @TonightShowDave. And please read his fascinating book, "Behind the Curtain: An Insider's View of Jay Leno's Tonight Show
"
Check out Dave's columns at both USA Today and the Orange County Register.