Industry News
Critics Call 'Magic Mike's Last Dance' Too Woke
Liberal scribes aren't buying threequel's feminist narrative, lack of fun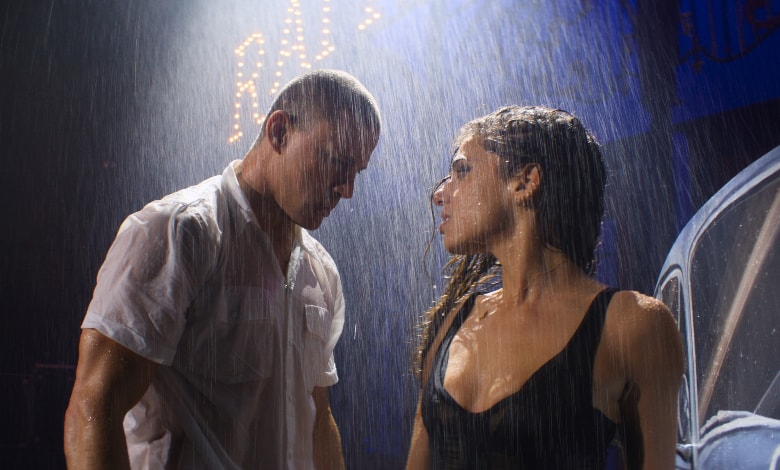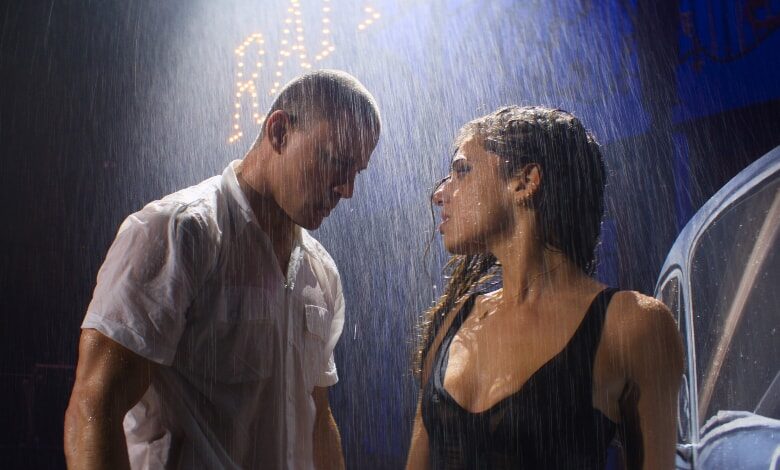 Channing Tatum can't quit "Magic Mike."
The franchise, named after Tatum's buff main character, returns this weekend for one last strip. There's something different about "Mike" this time, though, and it has nothing to do with the star's workout regimen.
"Magic Mike's Last Dance," which finds director Steven Soderbergh returning to the series, sees Tatum's character reconnecting with his first love – stripping for rowdy women. Tatum's Mike teams up with a rich, estranged woman (Salma Hayek) to re-imagine a stage production with allegedly regressive gender themes.
Magic Mike's Last Dance - Official Trailer - Warner Bros. UK & Ireland
That's your first clue that this "Dance" packs a decidedly woke approach. The focus is on consent and female empowerment, according to the film's early reviews, not bulky men parading for the pleasure of women and gay men.
That shift seems like catnip to liberal film scribes, who cheer on the woke revolution (or have until recently). That isn't the case, apparently.
TheWrap.com pummels "Last Dance" for its "faux girl power" spin.
The film desperately strives to be a spectacle with a tired, faux-feminist message. It is a grandiose love story made for a rowdy audience with unromantic expectations.
The site's critic suggests the franchise drifts off course with the new saga.
Seeing this movie try to solve for female empowerment feels like watching your overly political cousin turn Thanksgiving into a hunger strike. Nobody asked, and in fact, we all came here with the opposite goal in mind.
The Daily Beast, which gave the film one of its few raves, noted the film went so far as to put the title character in the back seat.
Despite its title, Tatum's Mike plays second-fiddle to Hayek's Max, an imposing if wounded older woman whose craving for release and rejuvenation (not to mention revenge) is echoed by the old-turned-new show she produces with Mike…
The Indiewire gave "Last Dance" a "B" grade while mocking its feminist trappings.
Carolin's script falls short around this laughable excuse for a feminist aesthetic, in which rich women are empowered by keeping their husbands' money. Against this backdrop, the movie's obsession with men "getting permission" before touching a woman rings even more hollow, like a playground lesson in consent.
Rolling Stone also pans the movie for patronizing the audience.
Tame is what Magic Mike's Last Dance is — what it apparently wants to be, what it becomes in exchange for its new, cardboard-simple, ostensible pro-woman worldview. The movie's pleasures mute themselves beneath its good intentions.
The film's screenplay seems loaded with woke whoppers, according to Polygon.
"It's about women. I'm not a woman." That statement is typical of Magic Mike's Last Dance and its ideas about what women want: When we finally get to the stage show itself, emcee Hannah (Juliette Motamed) shouts out both "a bad boy who always responds to my texts" and "a CEO who pays women more than men."
Variety finds little to love about the film, too, hitting on similar themes of wan empowerment.
'A woman can have whatever she wants whenever she wants.' Unless of course that woman is watching Magic Mike's Last Dance, in which case, she can only count on getting a fraction of what she wants, wrapped in platitudes about empowerment and consent.
Box Office Pro predicts "Magic Mike's Last Dance," originally earmarked for an HBO Max release, will earn between $20-30 million during its opening weekend. That will be impressive given the current state of movie attendance and the franchise's diminishing returns.
The 2012 original scored $39 million during its opening frame, while the 2015 sequel, "Magic Mike XXL" generated just $12.8 million.