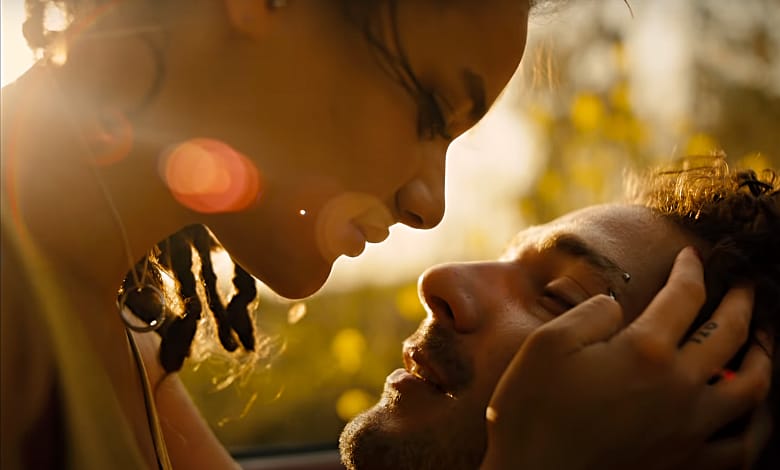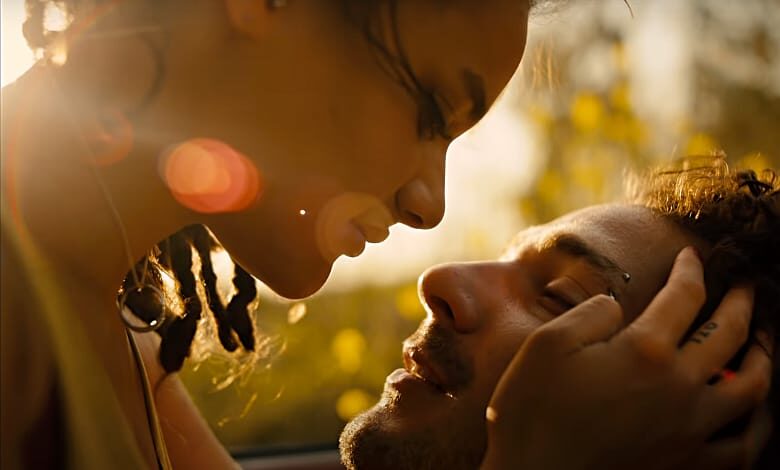 Here's a list of great movies you may have missed over the years.
"American Honey" (2016) — To compare this movie to "Death of Salesman" is too high a praise, but in the future that's exactly the kind of comparison people will make as it captures the downfall of the United States to near perfection.
American Honey | Official Trailer HD | A24
"The Other" (1972) — How is this little gem of a horror movie not more appreciated? Identical twins are at the center of several unexplained deaths in a small farming community in the 1930s. If the concept sounds cliched it's only because many have borrowed from this film since its release.
"Southern Comfort" (1981) — The film, a metaphor for the Vietnam War, is set in the rural South. We follow a platoon of National Guardsmen who get lost in the woods during a training mission and must fight for their lives.
"The Croupier" (1998) — Clive Owen's breakthrough role is about a wannabe writer who goes looking for inspiration in a casino as a croupier. He finds himself in multiple love triangles and eventually breaks even with a great story to tell.
"Pixote" (1981) — Set in Brazil, the movie follows a band of local delinquents and the corrupt police that use and discard them at random. It feels like a documentary at times, but "Pixote" is a chilling reminder of what poverty can do to families and children.
"Antonia's Line" (1995) — A beautiful and poetic movie about loss and love and the latter's ultimate triumph over death.
"Strange Days" (1995) — How could a movie made 28 years ago so accurately predict the fallout from George Floyd's murder in 2020? They say science-fiction is predictive of our future, but normally that's about technological advances like Star Trek's "communicators." "Strange Days" offers a prescient insight into social upheaval.
"The Neon Demon" (2016) — This quirky horror movie takes place in Hollywood's world of high fashion, but it's the vibe "Demon" deploys that makes it exemplary. The notion that women can be killers, too, has been explored (maybe over-explored lately), but this was one of the first and still the best takes on that theme.
The Neon Demon Official Trailer #1 (2016) - Elle Fanning, Keanu Reeves Horror Movie HD
"Black Death" (2010) — Being distracted by Sean Bean in a movie about the plague by wondering when he's going to die will have you miss this tasty little knight's errand movie set in Medieval England.
"Brotherhood of the Wolf" (2001) — It's martial arts meets horror with the sexy Monica Bellucci thrown in for good measure. The film recalls the real-life serial killings in rural France circa 1764, and the ensuing horrors prove as complex as they are engaging.
"Love" (2015) — Gaspar Noe's film turned off many potential viewers with its graphic depictions of sex. If you catch the vapors that easily, "Love" isn't for you. Those who can hang with the idea of what love looks like in your early 20s will discover a film full of wry humor and a sense of terrible sadness.
"Shame" (2011) — A haunting movie about a brother and sister who share a tragic past that's never explained. We only see the aftermath like a horrible car crash that impacts their adult lives as these two avoid their past by drowning themselves in sensual escapes of one kind or another.
"84C MoPic" (1989) — The best movie about the Vietnam War you've never seen.
"Tigers Are Not Afraid" (2017) — The Mexican drug war is leaving behind a trail of bodies, many of whom turn into ghosts. Those ghosts now haunt a band of street kids along with a magical tiger sent to keep them safe.
"Nymphomaniac" Vol. 1 and 2″ (2013) — Lars von Trier's "Depression Cycle" isn't for the faint of heart, but this two-part film has so many nuanced stories within stories it's worth watching more than once.
"Lone Star" (1996) — The best Western you've never seen.
Lone Star (1996) Official Trailer - Chris Cooper, Elizabeth Peña Movie HD
"A Walk on The Moon" (1999) — Diane Lane made two movies about infidelity in the 1990s. This drama is, by far, the better of the two. "Unfaithful" turns silly in the end while "Moon" stays true to the characters and the struggles of marriage that seem very relatable.
"First Reformed" (2017) — The film's ending offers such an unexpected twist, and it perfectly balances the heaviness of the first hour. Love always finds a way.
"Zola" (2020) — This movie, based on a real Twitter exchange between two strippers on a road trip to Hollywood, feels "gonzo" in all the best ways. It has a humor you'll appreciate and the story, maybe the tamest "Florida Man" story told, but still is very engaging.