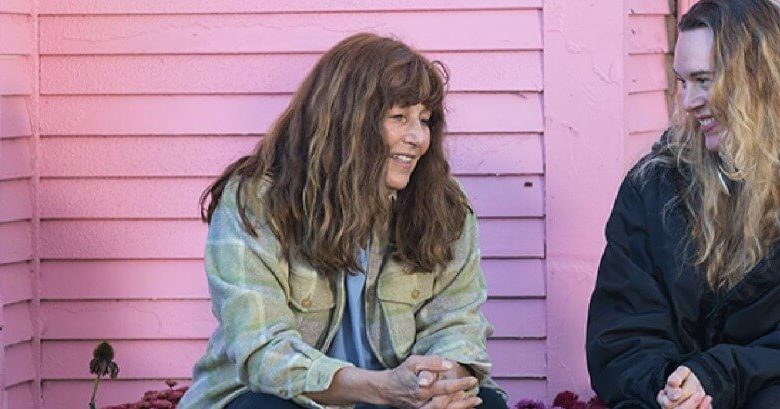 The summer movie season is in full swing, but there's an alternative for those tired of endless superhero sequels and animated dramedies.
The Steamboat Institute Film Festival in Steamboat Springs will be held Aug. 9-11. There aren't many film festivals that can boast movies about a dog, the United States Supreme Court, John Galt, Ted Kennedy and Hercules!
There's a saying in public policy circles that "politics is downstream from culture," a phrase often connected to late media mogul Andrew Breitbart. This means that people make their political decisions not based on intellectual analyses of public policy but on higher order philosophical values prevalent in society.
This conservative film festival will expose a new audience, who wouldn't attend a public policy conference, to popular culture reflecting the values of liberty, individualism and family.
Some incredible movies coming up at our Freedom Film Festival next week in #Steamboat! Are you in #Colorado? Join us — this is going to be a ton of fun! https://t.co/uLLES8QwRq

— Steamboat_Institute (@Steamboat_Inst) August 2, 2018
Why has Ayn Rand's "Atlas Shrugged
" converted more people to the ideas of liberty than all the policy papers put out by free-market think tanks put together? Because it illustrates the ideas of freedom through an archetypal story, which is how ideas have been shared throughout human history.
Stories tap into people's emotions, which are far more powerful than their intellect. Fear, love, anger and sympathy are better motivators than rational thought. Warm emotions trump cold logic. The great religious texts don't just make an intellectual case for moral values but illuminate them — often implicitly — through stories.
Unfortunately for those who believe in America's founding principles, the political left holds a virtual monopoly on culture. The most popular books, movies, music, comedy, academia and even companies virtually all put forth a leftist worldview.
No wonder Millennials prefer socialism to capitalism.
Ben Shapiro​: Millennials Hate Capitalism
Even if their parents spent half an hour at dinner discussing the importance of individual rights, that time is swamped by the onslaught of leftist popular culture to which they're exposed.
Nowhere is this more true than in Hollywood. In nearly every movie with a businessman, he is portrayed as ruthless, sociopathic or evil. Fathers are typically bumbling and dispensable. Marriage is treated as confining. Children are treated as burdens. And, of course, indiscriminate sex and drug use are glorified. The real world, of course, is much different. Just look at a recent picture of Johnny Depp or Charlie Sheen for proof.
No wonder rates of youth depression, anxiety and suicide are at all-time highs. Narcissism and nihilism do not bring long-term happiness. Responsibility, productive work and family do.
RELATED: Why Film Festivals Matter in Our Streaming Age
Businessmen and women are not bogeymen. They're responsible for the incredible products and services that make our lives better. Our politics should reflect this.
Yet it's difficult to convince people of such truths when they are bombarded with culture to the contrary. Hence the new conservative film festival, which will showcase five films celebrating individual freedom, personal responsibility, the entrepreneurial American spirit and the inspiration of faith and family.
These include the red carpet world premiere of Corbin Bernsen's film, "Life With Dog," the true story of Susette Kelo's "Little Pink House" and, yes, the film adaptation of "Atlas Shrugged."
Kevin Sorbo's "What If…" and the critically hailed "Chappaquiddick" round out the conservative film festival's slate.
BONUS: HiT 'cast interview with "Little Pink House" director Courtney Moorehead Balaker
Listen to "HiT Episode 69 Courtney Moorehead Balaker" on Spreaker.
These films portray a romantic vision of what people can and ought to be: heroic beings who make the most out of this gift of life.
These are messages that people rarely hear anymore given today's culture. Yet through efforts like this film festival, they could be heard again — uplifting culture and influencing politics. They certainly beat sitting through "The First Purge."
---
Jennifer Schubert-Akin is the Chairman and CEO of The Steamboat Institute. Please visit EventBrite.com to purchase tickets to the Steamboat Institute Film Festival.