Industry News
Comedians Mourn Bob Saget – Hilarious, Sweet and Dear
The 'Full House' alum leaves a legacy of laughter, kindness to his community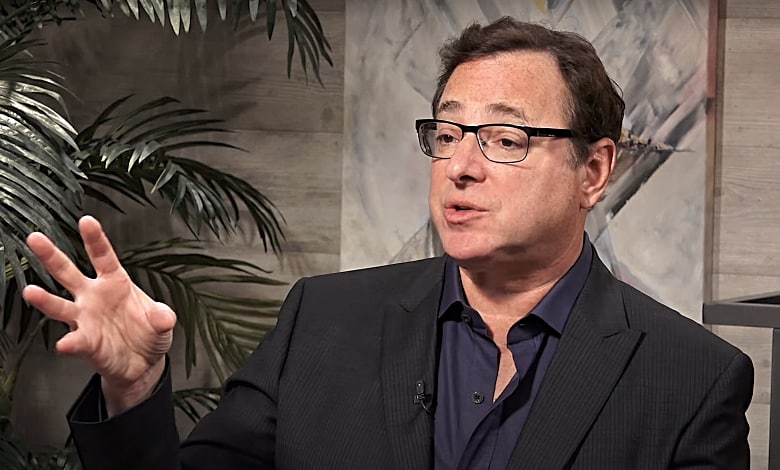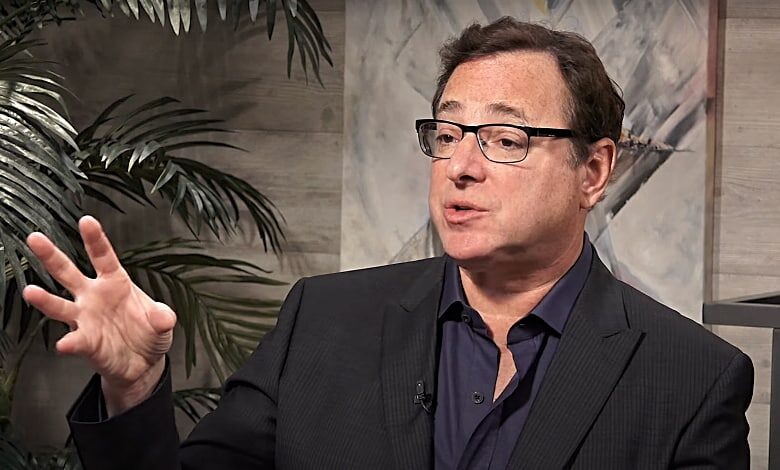 Few comedians could do what Bob Saget accomplished during his comedy career.
He became a star making middle America howl with absurd home videos, earning a devoted flock of clean comedy fans in the process. Saget doubled down on that demographic by playing Danny Tanner on "Full House."
Once again, Saget's humor spoke to the masses, but he happily played second fiddle to a pair of precious tykes (rising stars Mary Kate and Ashley Olsen).
What did Saget do for an encore? He turned his comedy routine cobalt blue, showcasing a whole new side to his talents. There's no better proof of that than his blistering performance in "The Aristocrats," the documentary capturing the dirtiest joke of all time.
Bob Saget Reflects On His "Aristocrats" Joke
It's no wonder comedians are mourning his loss at the age of 65. Here are some of the most poignant remembrances from those who knew him, and his work, the best.
View this post on Instagram
View this post on Instagram
View this post on Instagram
I have always and will always love Bob Saget. https://t.co/dAlMU913Wc

— B.J. Novak (@bjnovak) January 3, 2022
Still in shock. I just spoke with Bob a few days ago. We stayed on the phone as usual making each other laugh. RIP to friend, comedian & fellow Aristocrat Bob Saget. pic.twitter.com/TDKT8JoULq

— Gilbert Gottfried (@RealGilbert) January 10, 2022
Terribly sad news great friend, great comedian and wonderful man Bob Saget passed. Hit me hard. Prayers and my open heart to his family. @bobsaget

— Tim Allen (@ofctimallen) January 10, 2022
I know that people lose loved ones, good people, every day. No one gets a pass. But the loss of Bob Saget hits deep. If you didn't know him, he was kind and dear and cared about people deeply. He was the definition of "a good egg". Too soon he leaves. #RipBobSaget

— jason alexander (@IJasonAlexander) January 10, 2022
Bob Saget was as lovely a human as he was funny. And to my mind, he was hilarious. We were close friends and I could not have loved him more. pic.twitter.com/TM8r1hzCfO

— Norman Lear (@TheNormanLear) January 10, 2022
I'm shocked and saddened to learn that Bob Saget is gone. A great friend and one of the funniest and sweetest people I have ever known. My love to his beautiful family.

— Billy Crystal (@BillyCrystal) January 10, 2022
Sail on my friend Bob Saget With your huge heart and abject lunacy,my condolences to his daughters & other family

— Whoopi Goldberg (@WhoopiGoldberg) January 10, 2022
My heart is broken. I love you, Bob. Your forever brother, Dave.

— Dave Coulier (@DaveCoulier) January 10, 2022