Industry News
Opinion
'Comedians Against Comedy' Skewers Woke Stand-Ups
Ryan Long's latest video mocking Cancel Culture targets his fellow comics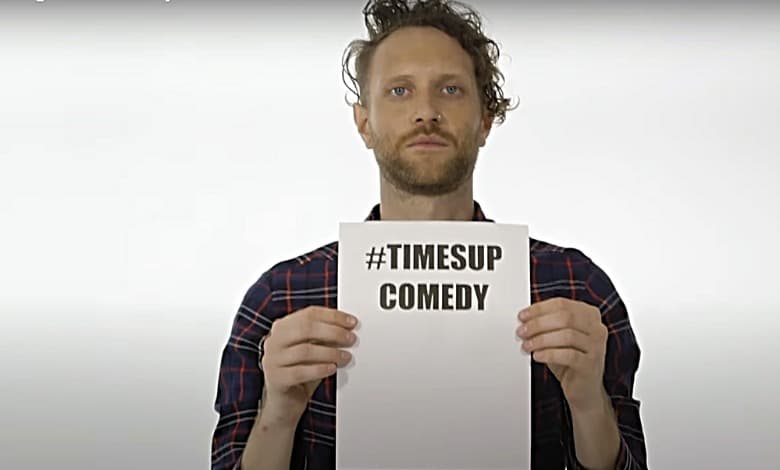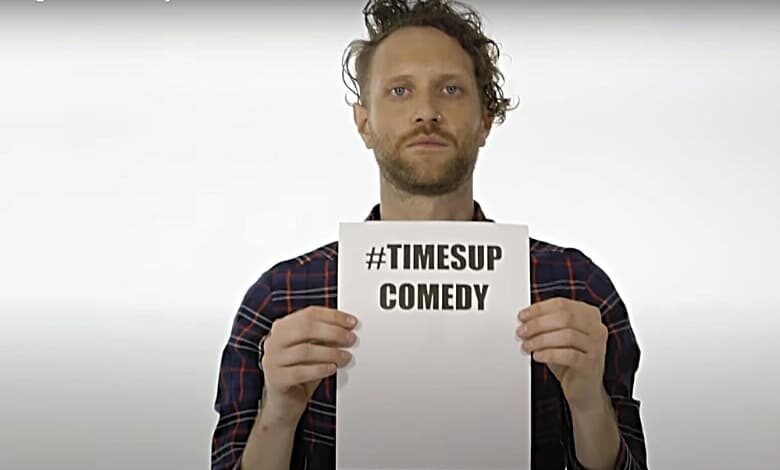 Ryan Long isn't done with the woke mob.
The Canadian comic skewered woke sensibilities last month with "When Wokes and Racists Actually Agree on Everything."
When Wokes and Racists Actually Agree on Everything
The clip quickly went viral, drawing huzzahs from fellow comics like Bill Burr. It's part of Long's mission to mock woke culture, something most comedians either avoid or fear.
Now, Long is targeting his own community.
"Comedians Against Comedy" shreds funny people eager to silence other funny people. That may sound surreal, especially since ideologically diverse comics like Ricky Gervais, Judy Gold, Adam Carolla and Nick Di Paolo robustly defend their peers.
Long is a veteran of the modern comedy club, so chances are he's speaking from experience.
"Being a real comedian is about preventing others from getting laughs," one Cancel Culture comic says. "North Korea does comedy right," another adds at the end of the clip.
Exaggeration? Perhaps. Yet we've already seen other examples of comics calling each other out for insufficiently woke material. Far-left director Judd Apatow slammed Louis C.K. last year for telling challenging jokes tied to the Parkland high school student massacre.
This hacky, unfunny, shallow routine is just a symptom of how people are afraid to feel empathy. It's much easier to laugh at our most vulnerable than to look at their pain directly & show them love and concern. Louis CK is all fear and bitterness now. He can't look inward.
(Editor's Note: HiT cannot embed Apatow's Tweet here because the director blocked the site's editor.)
Other comics also weighed in against C.K. for telling jokes they didn't like.
"I'm gonna show that I'm not afraid to mock this upsetting thing that most ppl don't find funny" is not brave. It's not hilarious because it offends some people. It's a FORMULA, and an increasingly lazy one.

— Andy Richter (@AndyRichter) December 31, 2018
Robin Williams' daughter, Zelda Williamns, isn't a comedian, but she's upset some of her late father's political comedy just went viral. She recently slammed Eric Trump for sharing an older clip of her late father mocking Joe Biden.
Why?
She called it a lazy political shot. Maybe. She's missing the context, likely on purpose.
— Eric Trump (@EricTrump) August 6, 2020
Few, if any, mainstream comedians are currently mocking Biden for political reasons. Stand-ups and talk show hosts alike have targeted Biden in the past, although not with the vigor shared for GOP stars.
Now, with Biden standing in the way of a second Trump term, comedians are uniformly standing down rather than poke fun at the 77-year-old politician and his serial gaffes.
It's why the president's son had to hop into the "wayback machine" to find a comedian willing to mock Biden in no uncertain terms. That's the critical context, but Zelda Williams would rather that bit remain buried if it could hurt Biden's chances in the Fall.