Industry News
How 'Christmas with The Chosen' Rocked the Box Office
Creator Dallas Jenkins shares a deeply personal look at the film's success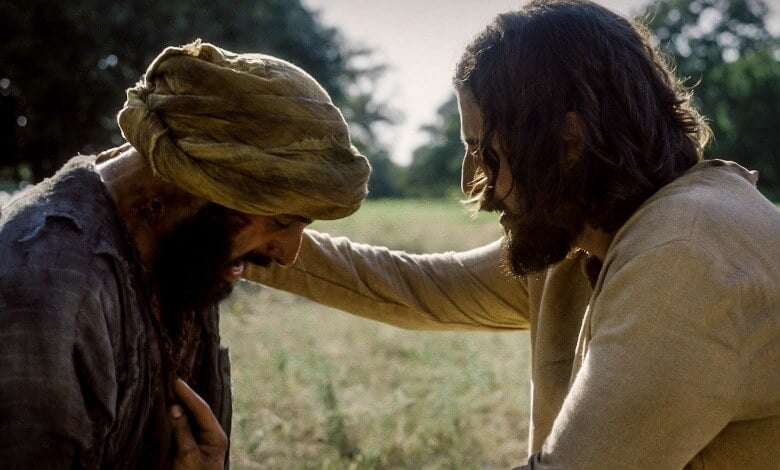 Dallas Jenkins showed other artists how to work around Hollywood gatekeepers with "The Chosen."
That's putting it mildly.
Jenkins' crowdfunded series became a pop culture sensation without help from the press, late night TV hosts or massive PR machines.
He did it again this week.
Extended Trailer: Christmas With The Chosen
"Christmas with The Chosen: The Messengers" came in number one at the box office Dec. 1. The Fathom Events title lacked the studio muscle of competitors like "Ghostbusters: Afterlife," "Eternals" and "House of Gucci," and it played on less screens, too (1,700).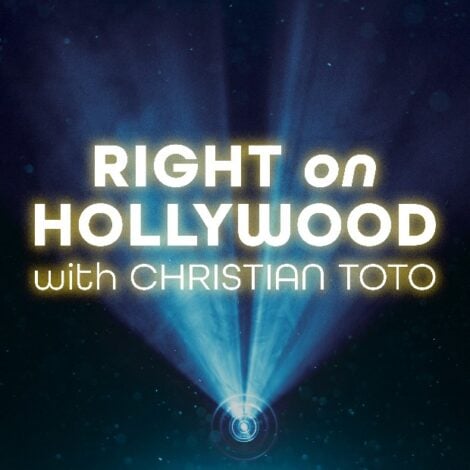 It still generated $2.5 million on a weekday, more than double the second highest film, "Gucci." Those numbers shattered Fathom Events' existing records for a theatrical release.
"The Messengers" is now the company's best-selling and most highly attended event. And it's not over yet.
Day two slipped just 18 percent, generating $2.1 million for another first-place finish.
While most Fathom Events films screen for a day or two at best, "Christmas With The Chosen" can be seen during its extended run.
The theatrical release, the first for the series, centers on a new episode of the show focused on the birth of Jesus from Mary and Joseph's point of view. The installment also features musical performances from Phil Wickham, Brandon Lake, Cain, Matt Maher, The Bonner Family, Maverick City Music and many more.
View this post on Instagram
"The enthusiastic comments from new and old fans give us confidence to do this again," Jenkins said in a statement that teased future installments.
That isn't all he shared about the results.
Jenkins posted a personal note on Facebook about the box office figures, connecting them to a low point in his professional life.
"In 2017, I experienced my biggest career failure. My film The Resurrection of Gavin Stone had an opening weekend of $1.5m, way below hopes, not even in the top ten. And its TOTAL box office was $2.3m. It broke me. But from a message from God through a friend, I realized it's not my job to feed the 5,000; it's only my job to provide the loaves and fish."
And for the first time in my life, I surrendered and got to a place where all I care about is pleasing God. I don't need box office success or accolades. It doesn't matter. Truly….
I don't care about things like this like I used to, but it's still fun to see what God is doing in the culture. Thank you for making this happen."
"The Chosen," the only multi-season series centered on the life of Jesus, remains the highest crowdfunded program of all time. Fans funded the show's first two seasons to the tune of $10 million and $12 million, respectively. The show has been seen more than 200 million times and translated into 50 languages.
"Christmas with The Chosen" extends its theatrical run through Dec. 10.
Friday #BoxOffice: #ChristmasWithTheChosen Breaks @Fathomevents Records And Nabs $1.23 Million For Likely $8.5 Million Wed-Sun Debut via @Forbes by @ScottMendelson https://t.co/fUP41SBJqN

— Scott Mendelson (@ScottMendelson) December 4, 2021