Uncategorized
'Chival' Is Not Dead
Book explores how men can summon timeless values for today's troubled world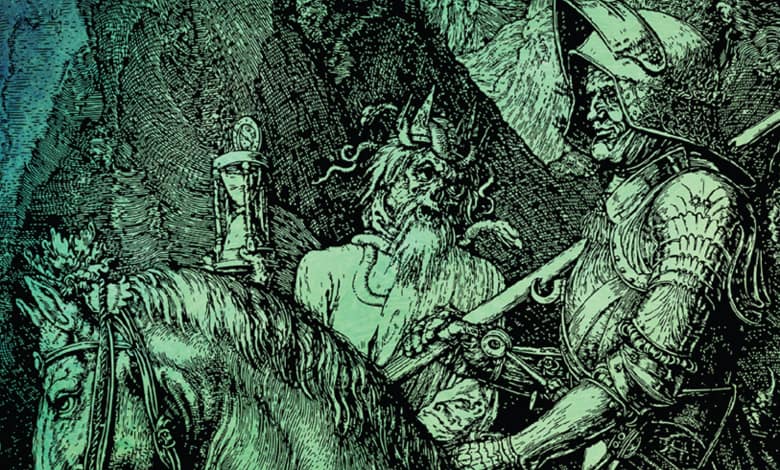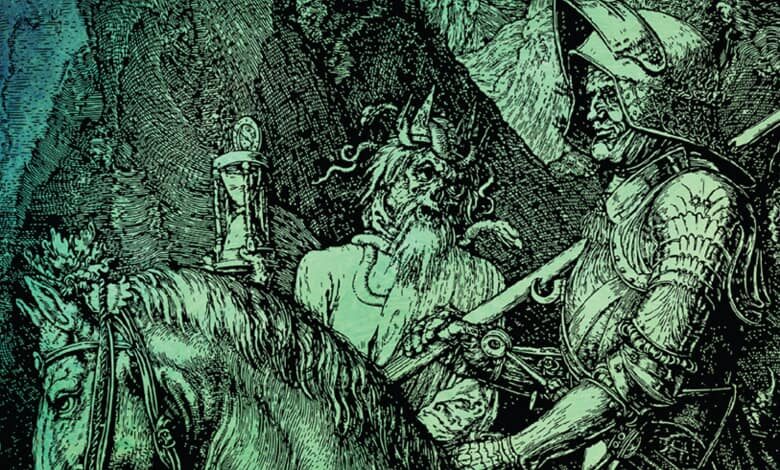 A three-piece suit or Mandalorian armor?
A recent meme suggests that society demands tradition, but guys really want to wear the latter. Exactly. Boba Fett or Jack Sparrow?
We don't care. We just want to join the fight.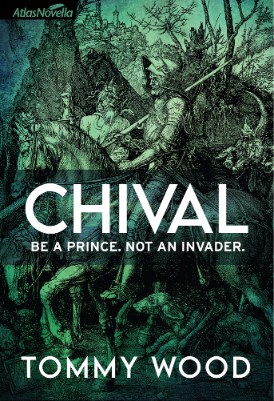 Though we understand our day-to-day life doesn't allow for a trusty blaster at our side, dudes still long to live out our own "hero's journey". Everyday life can numb us to the impact our actions have on our circle of influence, and an overwhelmed man tends to settle for less and abandon his quest.
In my new book, "Chival," I challenge guys of all ages to elevate everything and leave nothing unattended. I encourage them to see even conflict as a moment to grow – to see our own microcosm as the vital piece of the puzzle that it is.
We may not save Middle Earth, but the resonance of our legacy is the elixir derived from the denouement of our destiny.
Responsibility derailed, however willingly, might result in a closed-off guy who's sucked into a virtual life, drinking too much, smelling of Dorito flatulence and addicted to porn. Nobody wants that. So how do we reach the disenchanted and the disavowed? How do we give the unfathered, misled and aimless a lamp to light their path?
There was once a code made by just and noble men. A code of knights, heroes and horsemen that adhered to the highest levels of social, moral and spiritual values.
Chivalry.
RELATED: WHY I WANTED MY SONS TO WATCH 'JAWS'
A lifestyle born of the qualities expected in an ideal man, Chivalry is a rule of honor, courtesy, generosity, bravery, justice and readiness. Some say Chivalry is dead. Birthed in the 12th century, it must be so old it has all but turned to dust, right?
Valor, courage, heroism and kindness do not go out of style.
I say there is still muscle and sinew underneath that weathered skin. The knight's code lives, and a life viewed through a Chivalric lens provides the foundation to become men of exception, not the rule.
Chivalry goes far beyond opening doors and common courtesy. Chivalry is about coming-of-age and becoming the sage.
In the modern classic "A Knight's Tale," William's father tells him that he can change his stars. It takes time, diligence and a bit of grace, but William does change his stars. Against all odds, he becomes a knight appointed by the King.
A Knight's Tale (2001) Official Trailer 1 - Heath Ledger Movie
In "Chival," it is my aim to undergird a refreshed modern philosophy with an ancient ideal – to provide the tools to forge our own higher standard. No matter your lot in life, you can choose a hero's journey.
The question is… Who do you mean to be?
Tommy Wood, the author of "Chival," is an artist, musician, writer, designer, filmmaker and hot sauce entrepreneur. He wrote, directed and produced the award-winning feature film "Grilling Bobby Hicks," and his screenplay "Pieces of Eight" was a Top Finalist in the Academy Awards Nicholls Fellowship.