Industry News
Here's Why Cancel Culture Is Piling on Leonardo DiCaprio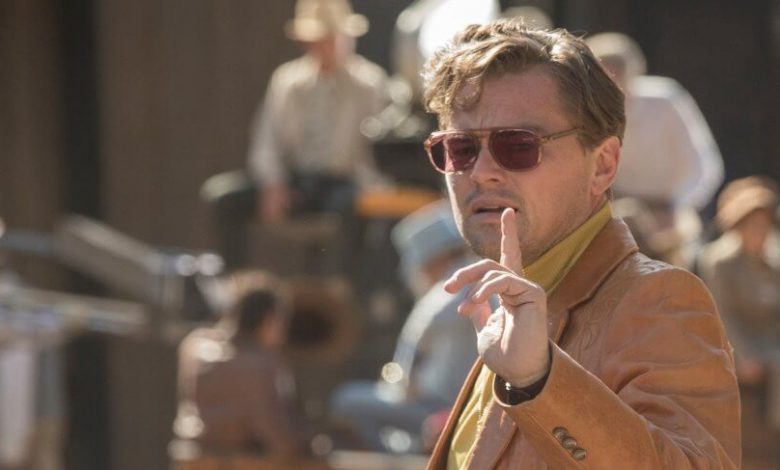 Oscar winner Leonardo DiCaprio got the kindest magazine profile of any actor this year. The heady buzz lasted about a day. Maybe two.
In our 24/7 social media cycle, that's not a bad run.
The Hollywood Reporter threw bouquets at the climate change activist via a feature dubbed "His Brand Is Excellence."
ONCE UPON A TIME IN HOLLYWOOD - Official Trailer (HD)
DiCaprio stars as Rick Dalton, an aging movie star whose story intersects with that of Charles Manson's notorious acolytes. The Quentin Tarantino film co-stars Margot Robbie, Brad Pitt and Al Pacino.
RELATED: 11 Vital Questions Reporters Should Ask Oscar Winner DiCaprio
The fawning profile, tied to his work in "Once Upon a Time … in Hollywood," goes further. The article hails the actor as the "last movie star." Here's a sample:
Fast-forward 22 years, and DiCaprio remains a global movie star, one whose consistent bankability and acclaim set him apart from his peers. In fact, he is arguably the only global superstar left in a film industry in which an interchangeable group of actors regularly suit up in spandex or brandish a lightsaber for the latest billion-dollar earner — only to be ignored by audiences outside of franchises. Unlike waning megastars like Will Smith, Jennifer Lawrence and Robert Downey Jr., DiCaprio sits alone atop the Hollywood pantheon without ever having made a comic book movie, family film or pre-branded franchise. Leo is the franchise.
Not bad press if you can get it.
The accolades for the eco-hypocrite stopped shortly after the story's publication. The far-left Indiewire.com led the charge, citing a Guardian film critic for lighting the match.
Does Leonardo DiCaprio need to start rethinking the way he chooses his film projects? It's a topic many moviegoers [emphasis added] are discussing in the aftermath of a Hollywood Reporter article naming Leonardo DiCaprio the world's "last movie star." DiCaprio is one of few stars left in the industry whose name carries serious box office clout, but he hasn't necessarily leveraged that star power to lift up women and minority directors. Guy Lodge, film critic for The Guardian and Variety, made a viral note on Twitter that DiCaprio has not worked with a female director since 1995.
Many movie goers? How many? Or is it just the staffers at left-wing movie outlets?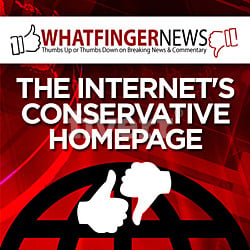 Indiewire is ready to condemn the actor, no doubt. The story cites a couple of film journalists and indie actress Zoe Kazan to back up its case, one the site's readers mostly mocked.
Once again, an actor's IMDB page is shot through a woke filter for maximum outrage (and clicks…). Now, consider some of the male directors DiCaprio worked with over the years.
Martin Scorsese (4 times)
Quentin Tarantino (2 times)
Christopher Nolan
Steven Spielberg
Alejandro G. Iñárritu
Would you turn any of them down? Of course not.
DiCaprio also produced "Ice on Fire," the recent climate change documentary directed by, gasp, a woman, Leila Conners. The two also paired on "The 11th Hour," another film she directed.
Does that count? Probably not.
RELATED: PC Scolds Target … DiCaprio?
The woke police gather momentum and they're rarely shamed by facts. Elizabeth Banks, currently prepping the woke "Charlies Angels" reboot, once attempted to shame Spielberg for not casting enough female leads in his movies.
She quickly apologized after the public crunched some numbers on her behalf.
Nothing will likely come from the attempt to shame DiCaprio. Still, if the woke scolds can attack "the last movie star," then anyone is fair game.