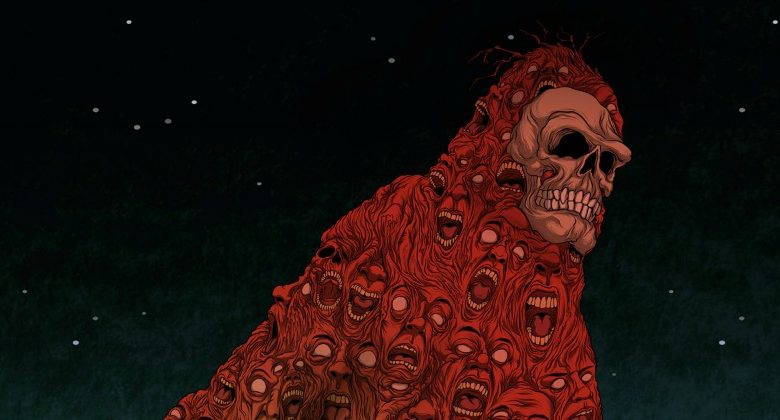 The standup turned auteur makes the characters carrying those cameras three dimensional.
That's nearly as groundbreaking as the film that unofficially started the found footage craze, 1999's "The Blair Witch Project."
That dedication to character counts. "Willow Creek," out Sept. 9 on Blu-ray, doesn't offer a hint of horror for a good 45 minutes. That means we're stuck with a couple out to prove the existence of Sasquatch by following in the big guy's footsteps.
Sounds like torture porn revisited.
Not under Goldthwait's nimble touch. He proves a quick genre study even if he can't stick the landing. Horror junkies, the kind who tally up a film's body count, should steer clear of Goldthwait's found footage excursion.
Willow Creek Official Trailer 1 (2013) - Horror Movie HD
Jim and Kelly (Bryce Johnson and Alexie Gilmore) arrive at Six Rivers National Forest to visit the site where two filmmakers purportedly captured Bigfoot in motion. The town of Willow Creek counts Bigfoot as the unofficial mayor, leveraging interest in the creature to shill motel space, burgers and more.
It's a sly commentary on the ingenuity, or possibly desperation, of small-town life. Goldthwait is comfortably riffing here, but he seems more concerned with the couple in question.
Jim and Kelly appear blissfully in love. They share the relaxed banter of people who share everything that matters. Fissures in their bond appear long before they reach the woods. He's a dreamer who thinks he's destined to confirm Bigfoot's existence. She's a struggling actress willing to go along with her beau's plans – to a point.
It's hard to say if "Willow Creek" is mocking its main characters or simply wants to play along with genre conventions. That's a fancy way of saying Jim and Kelly are woefully unprepared for the trouble they'll soon find themselves in.
Goldthwait doesn't attack the material with an inferiority complex. He knows putting identifiable people in danger will give us the creeps. From there he liberally employs the genre tool kit – odd sounds in the night, trapped characters and an inhuman snarl or two.
The film's signature sequence is one very long take of the couple hunkered down in a tent. It's here where the actors' hard work yields serious goosebumps.
Gilmore, working with the writer/director for the third time, captures Kelly's ambivalence as well as her growing alarm. It's an outstanding turn, the kind horror movies rarely enjoy.
"Willow Creek" owes too much to "The Blair Witch Project," both in its wooded setting and the final, brief shocks. Once more a found footage film ends abruptly, and audiences are left shuffling through conflicting emotions. Sure, the previous 75 minutes kept us riveted. But shouldn't a film as savvy as "Willow Creek" offer more than a few camera shakes before the end credits roll?
The Blu-ray edition features a commentary track with Goldthwait, Johnson and Gilmore, one deleted scene and Johnson's "The Making of 'Willow Creek.'"
DID YOU KNOW: Bobcat Goldthwait shot his 2006 dark comedy "Sleeping Dogs Lie" on a $20,000 budget using Craigslist to flesh out his crew.