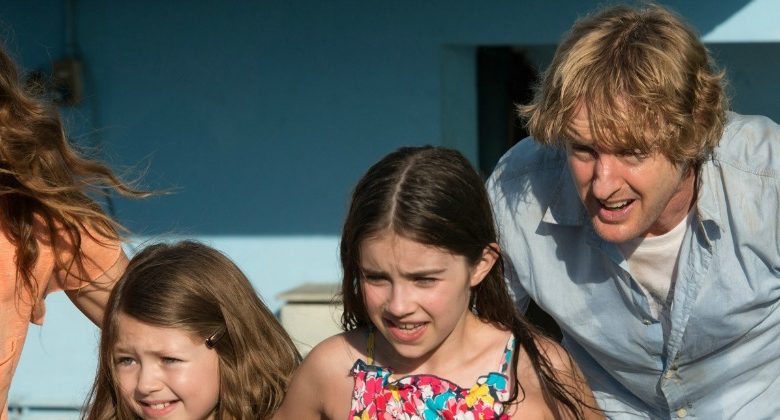 "Furious 7." "Avengers: Age of Ultron." "Ant-Man." "Mission Impossible: Rogue Nation." "Jurassic World." "Spectre."
Yet one of the year's most thrilling films arrived at the end of August, typically a dead zone for new releases. And who did the studio behind "No Escape" hire to anchor the film's heroics? Stallone? Schwarzenegger? Seagal, even?
Owen Wilson. Yeah, the "Wedding Crasher" himself. The against-type casting worked. And how.
No Escape Official Trailer #1 (2015) - Pierce Brosnan, Owen Wilson Movie HD
"No Escape," just released on Blu-ray, finds Wilson playing a father who moves his family to an unnamed Asian country for a job "promotion." Wilson's character, along with his wife (Lake Bell), make the most of the job transfer for the sake of their young daughters.
Their timing, however, is lousy. The country's Prime Minister is killed shortly before they arrive, and a violent rebellion swarms the hotel where the family is staying. Suddenly, Wilson and Bell must summon courage they never knew they had to keep them and their daughters safe.
ALSO CHECK OUT: Why 'Die Hard' Still Matters
"No Escape" features a powerhouse 20-plus minute sequence, the kind where you forget everything but the family fleeing for their lives. The third act succumbs to silly plot twists and an over-abundance of kids in peril moments. Still, the film's entertainment value remains refreshingly high.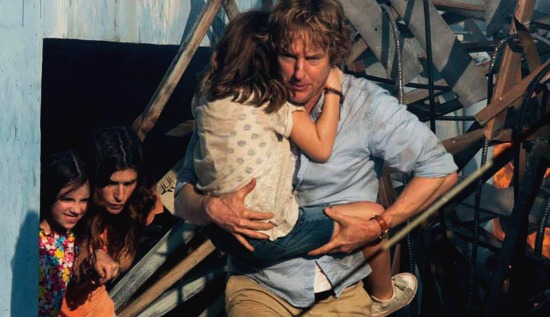 Several critics slammed the film as xenophobic, a knee-jerk response in our social justice warrior age. Listen to Vulture.com whine about the film:
No Escape takes the casual xenophobia of something like Taken, crossbreeds it with something altogether more noxious, then asks us to kick back and enjoy the ride.
Tune out today's reliably progressive critics. The film itself doesn't align with those withering comments. Should "No Escape" stop mid-movie to let the villains explain why they're slaughtering innocents? And it's no reason to miss "No Escape" now that it's on VOD and home video.
The story's anti-Western screed, on the other hand, didn't get called out by those very same critics. No matter. It's so perfunctory it can't gum up the action. Little could get in the way of one of the year's best surprises.
DID YOU KNOW: 'No Escape' filmmakers John Erick Dowdle and producer/brother Drew Dowdle never wanted a typical action star for their film. Their initial casting targets?  Owen Wilson, Paul Rudd and Jason Bateman.