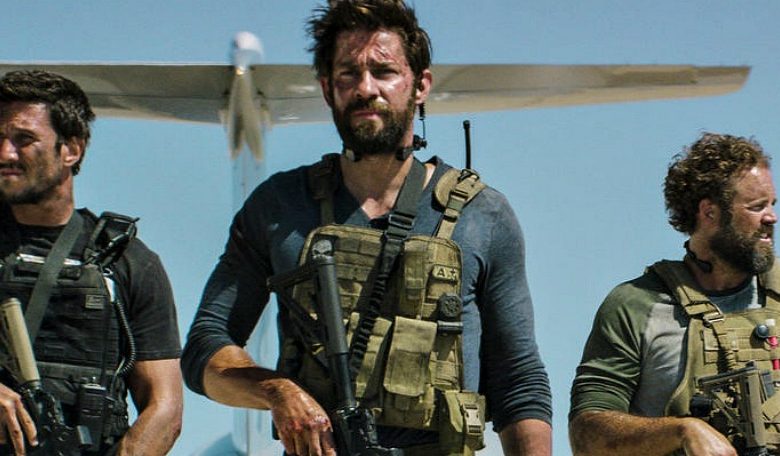 He just wants people to learn what happened "on the ground" that harrowing day. He should know. He was there at the U.S. diplomatic compound when Islamic militants started their savage attack.
It's why Tiegen, along with former Marine Mark "Oz" Geist, helped Hollywood bring authenticity to a film depicting that assault. Both men fought valiantly in a siege that did more than kill four people. It became one of the most politicized moments in modern history.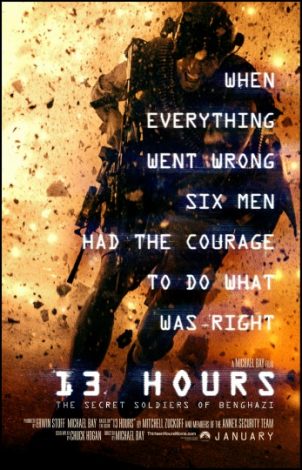 Enter Michael Bay, the maestro of popcorn fare like the "Transformers" franchise. Bay vowed "13 Hours" would ramp down the rhetoric and simply tell what happened.
"We don't care about the politicians. We just want to honor the four guys who died," says Tiegen, who admits he probably won't see the film's finished cut for "a couple of years."
Lost in the attack were Navy SEALs Tyrone 'Rone' Woods and Glen 'Bub' Doherty, Ambassador J. Christopher Stevens and veteran Air Force airman and Foreign Service Officer Sean Smith.
The Benghazi survivors insist Bay's promise informed every element of "13 Hours: The Secret Soldiers of Benghazi." In an age when even a movie awards' speech becomes a political call to action, Bay promised the opposite.
That suited Tiegen and Geist.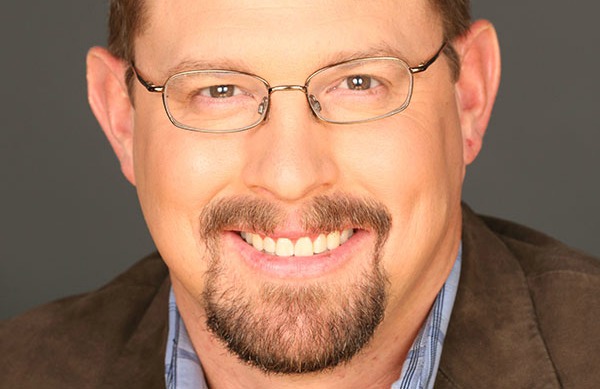 The former Marines, Colorado natives who now live in Colorado Springs, went Hollywood to help Bay toward that end. They were on the set, conferring with Bay and his creative team to ensure accuracy at every turn. Geist recalls Bay's reaction when the director learned some of the sets didn't match their real-world equivalents.
"Michael is standing in the doorway, saying 'you're costing me a hundred thousand dollars every time you wanna make a change. No one else knows what it looked like but you guys,'" Geist says. "That's the way they wanted to do it."
The actors shared Bay's commitment to the project. Max Martini plays Geist in the film, and he routinely talked to the real Geist to clarify the part.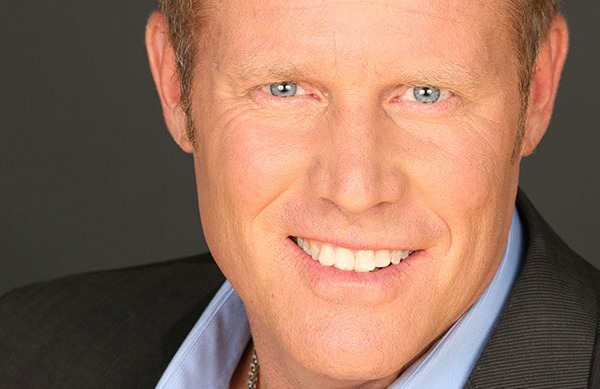 "He didn't ask about just what happened in Benghazi but how I grew up. It helped represent me as a complete character, not just a moment in time," Geist says.
Tiegen says actor Dominic Fumusa, who plays him in the movie, obsessed over the proper way to perform the "weapons flow" that Marines complete during combat.
"It took him a while, but he finally got it," Tiegen says. "Little things like that add up."
.
Tiegen and Geist took part in not just the movie but its publicity push. Clearly, they're comfortable with the approach taken with the subject matter. That bond didn't happen overnight.
"We don't trust anybody until we get to know them," Tiegen says.
"I told [Bay] if he did anything to disrespect those Americans he'll be held accountable," Geist says.
"He's got a big pool we can waterboard him in (laughter)," Tiegen says, laughing.
RELATED: 3 Overlooked Military Gems
On a serious note Geist wants people to see "13 Hours" to be more than entertained. He hopes they understand the film's broader implications away from partisan filters.
"There are Americans out there serving this country, roughly 300 diplomatic facilities around the world," Geist says. "With the ever-changing environment in the world they're all in danger. You can't pick where you're not in danger anymore.
"There's people willing to sacrifice and put their lives on the line for what this country believes in.  I hope [viewers] take that out of it," Geist says.
*   *   *
Author's note: The press representatives who set up this interview asked me not to grill the former Marines on their political views during the Q&A. Given the film's important subject matter and the heroism of the men involved, I agreed to those conditions.
13 Hours: The Secret Soldiers of Benghazi - Official Trailer