Interviews
HiT 'cast No. 108 – Andrew Herwitz ('Katie Cruel')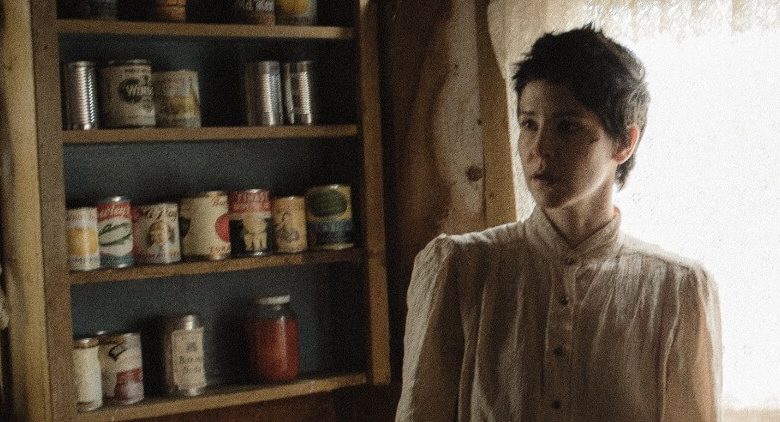 Short films don't get the love they deserve.
That's been a fact for some time. It's odder now given our passion for YouTube-length videos. Today's teens can't get enough of homemade snippets, some so crude you can barely hear the audio. Older audiences, meanwhile, see similar clips and share them on social media.
It's all the more reason to give "Katie Cruel" a chance.
Katie Cruel (Short Film) - Drama / Revenge
The short film follows a pioneer woman (Lorell Bird Dorfman) who gets a taste of freedom when a stranger wanders onto her land. To share more would spoil the film's surprises. Suffice to say it's a sharply realized short with the kind of production values that suggest a serious filmmaker at work.
Meet Andrew Herwitz.
His first feature film, "Sugar Town," hits theaters later this year. He still sharpened his skills directing and co-writing "Katie Cruel." And he had a little help along the way. Herwitz aligned with Tal Nexus, an organization which helps maturing filmmakers spit polish their vision, to craft "Katie Cruel."
The group's goal? Help storytellers share tales that speak to our collective lust for freedom.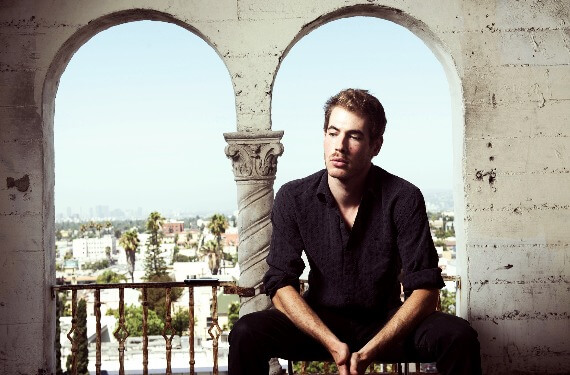 Herwitz shared more about Tal Nexus, the story behind "Katie Cruel" and much more on the latest HiT 'cast.
Listen to "HiT Episode No. 108 Andrew Herwitz ('Katie Cruel')" on Spreaker.
Please watch for Herwitz's big screen directorial debut, "Sugar Town," coming later this year. And if you're a filmmaker looking for a boost, and freedom means the world to you, drop on by Tal Nexus' web site for more information. The group's SmashCut Film Lab allows young auteurs to work with seasoned pros, allowing their individual voices to blossom.