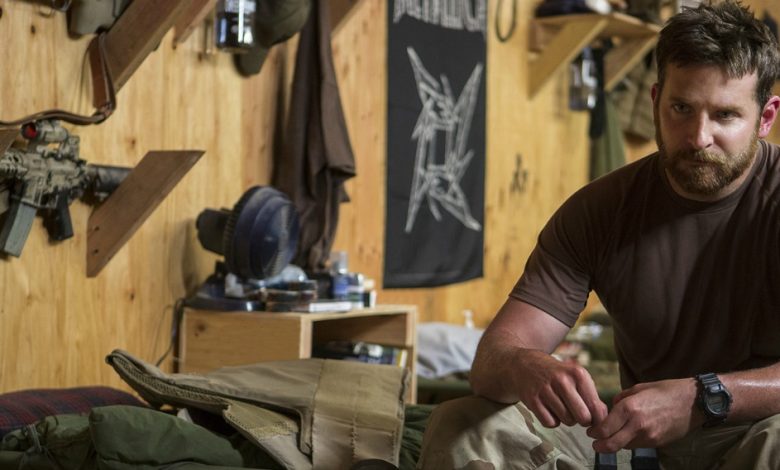 Director Clint Eastwood's emotional film is crashing conventional wisdom when it comes to pro-U.S. military movies.
For years Hollywood insisted that films featuring heroic U.S. soldiers might be a tough sell overseas. Studios increasingly rely on international ticket sales to bolster their bottom lines, which makes worldwide appeal a genuine concern.
That aligned with a left-of-center mindset, which often cast a critical eye on the U.S. military efforts over the last 10 years. The invasion of Iraq, in particular, remains a heated topic in progressive circles. It's one reason a culture war erupted shortly after "American Sniper" hit theaters.
Turns out Americans aren't the only ones clamoring to see Bradley Cooper portray Navy SEAL Chris Kyle. Italy, England, Taiwan, New Zealand and Peru all saw robust ticket sales for "Sniper" in recent days. The results were the same in South Korea, where "Sniper" earned $1.2 million out of the gate.
Credit social media buzz, the film's flurry of Oscar nominations, including Best Picture, or Cooper's terrific performance. "American Sniper" is an international sensation.
But what about those, like Michael Moore, who condemn Kyle's actions as part of an immoral war? The film enjoyed a short, successful run in Baghdad recently where sold out screenings were common. Why would Iraqis line up to see a movie like "American Sniper?" More importantly, did Hollywood predict many Iraqi movie goers would be cheering Kyle on as he cleared the battlefield of insurgents?
For comparison's sake, the 2010 movie "Green Zone," which painted the Iraq invasion in a far more sinister light, flopped domestically with a $35 million haul. The Damon thriller, with a $100 million budget, scored $59.8 million in combined international sales during its theatrical run, according to BoxOfficeMojo.com.
American Sniper - Official Trailer 2 [HD]