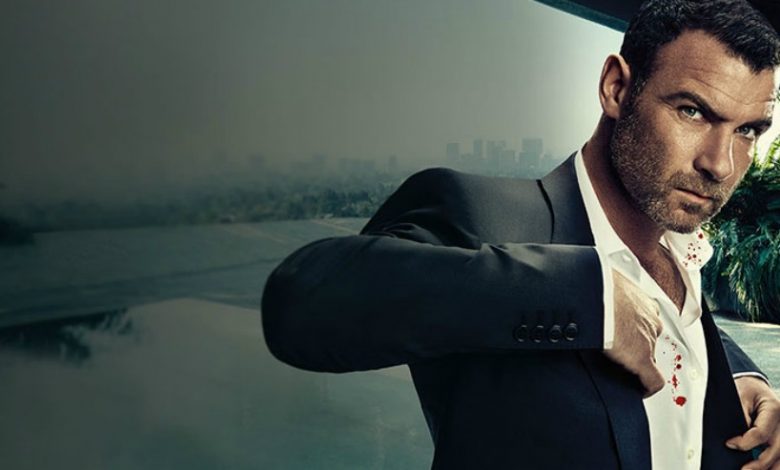 Amazon Prime, a streaming service that offers both video content and free shipping on most items, recently launched an exciting new feature.
For varying monthly fees, members can get "add on subscriptions" with their prime membership. These add ons include the libraries of channels like Starz and Showtime. Other channels are offering more limited helpings like Comedy Central (featuring original stand-up specials) and Lifetime (including original movies).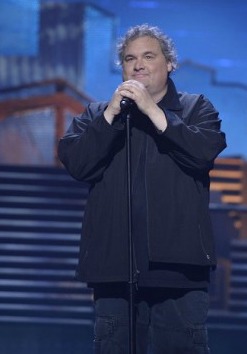 In addition to the well-known channels like CBS now moving online to offer their services, there are a wide variety of other content producers offering their fare as add-on subscriptions through Amazon, like Acorn TV and the horror streaming channel Shudder.
An Amazon Prime membership costs about $100 a year. It includes a variety of music, books, movies and Amazon original content like the award-winning "Transparent." That's on top of the free, two-day shipping that's part of the package.
Most of these add-on subscriptions will cost subscribers less than $10 a month – about the same price as one movie ticket. The bigger channels being offered, like Starz and Showtime, offer a library of films as well as their own original content. Think the gripping "Ray Donovan" starring Liev Schreiber and Jon Voight on Showtime and Starz's new series "Ash vs. Evil Dead" starring cult actor Bruce Campbell.
It's yet another step away from the monopolistic cable packages. For many consumers, there's virtually no choice in choosing a television provider. That allows them to offer their service in "packages" forcing consumers to pay an arm and a leg for the few channels they want.
Streaming services like Netflix, Hulu and Amazon have become wildly popular with consumers because they provide a good service to people without silly charges and limited service. All of these companies are succeeding because, as of now, they exist on a capitalistic playing field that is the Internet.
It's a good sign content producers are beginning to side with companies like Amazon. It gives hope that the future will bring the death of bundled cable and the corporatist service they offer.