Interviews
HiT Episode No. 110 – Comedian Alex Elkin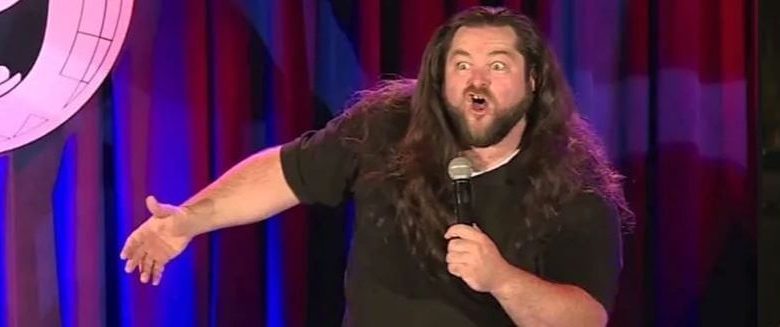 Don't be fooled by Alex Elkin's killer President Donald Trump impression.
Yes, his Trump shtick made him a finalist in the Laugh Factory's International Donald Trump Impersonator contest. It's still … different.
Many modern comics imitate Trump to take him down. They brand him a racist, or worse, during their routines. That's not Elkin's style. His comedy is uplifting, not mean-spirited. It's one reason The HiT 'cast wanted to feature him on the show.
Oh, and he's pretty funny, too.
The comedy headliner has played for the U.S. troops in Iraq as well as comedy clubs across the country. Last year he won the Hard Rock Casino's 2018 Comedy Cage Match. He's even stared down the social media juggernaut that is Facebook and lived to tell the tale.
Only he did so in his own inimitable fashion.
Elkin shares more about his Facebook fight, the lessons he learned about America while entertaining the troops and so much more on the newest HiT cast.
Listen to "HiT Episode 110 Comedian Alex Elkin" on Spreaker.
Elkin's 2nd album, "Screaming at Shapes" debuted at #6 on the iTunes comedy chart. Want more? He's on tour right now and plans to visit Florida, California, Nevada, Kansas and other states this year. Visit AlexElkin.com for a full list of tour dates.
First up? The Looney Bin in Tulsa, Okla. March 20-23.